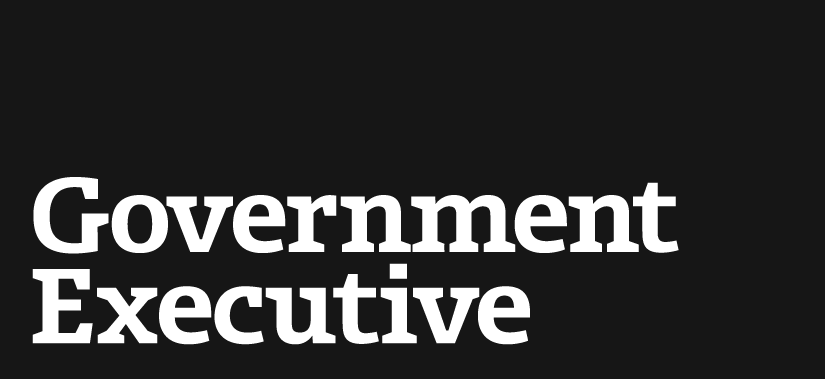 OMB tasks 11 agencies with documenting duplication
January 17, 2012
Chief Performance Officer Jeffrey Zients asked the chief operating officers of 11 agencies to appoint a "senior accountable official" by Feb. 1 to coordinate efforts to centralize information on possibly duplicative functions. Charles Dharapak/AP
Fresh off President Obama's announcement of a bid to streamline the business and trade agencies, the Office of Management and Budget on Friday directed 11 agencies to participate in a pilot program to inventory trade, export and competititiveness functions with the goal of weeding out duplication.
In a Jan. 13 memorandum , Chief Performance Officer Jeffrey Zients asked the chief operating officers of 11 agencies to appoint a "senior accountable official" by Feb. 1 to coordinate efforts to centralize information on possibly duplicative functions.
"Duplicative programs make government less effective, waste taxpayer dollars and make it harder for the American people to navigate government services," Zients wrote. "Critical information on the government's programs has not been centralized in one place, making it difficult to access information on programs working to achieve similar objectives."
The pilot program is a step in a larger process of fulfilling data and transparency mandates under the 2010 Government Results and Performance Act Modernization Act.
The major agencies participating in the pilot are the Commerce Department, U.S. Trade Representative, Export-Import Bank, U.S. Trade Development Agency, Overseas Private Investment Corporation and Small Business Administration. Subunits are the Health and Human Services Department's Community Economic Development, the Agriculture Department's Rural Business and Cooperative Service, the Labor Department's Bureau of Labor Statistics, the Treasury Department's Community Financial Development Institutions Fund, and three programs under the National Science Foundation -- the National Center for Science and Engineering Statistics, the Industry/University Cooperative Research Centers, and the Partnership for Innovation Programs.
"Pilot agencies will identify an inventory of programs and map them to established programmatic and organizational structures, as well as to the agency's strategic planning and performance goal," the memo said. "Agencies will also provide a basic set of descriptive information, including the program purpose and funding, for each program."
The pilot program was greeted with approval by Thomas Schatz, president of Citizens Against Government Waste, but he added, "this should exist already. How can you decide how to consolidate agencies if you don't know the full extent of the duplication?"
Schatz recalled that in the 1980s, President Reagan asked businessman J. Peter Grace, the co-founder of Citizens Against Government Waste, to find out how many federal employees there were in California, where they were located and what they were doing. Grace came up dry, Schatz said. "This dates back many years, and it's not just this administration's problem," he said.
---
January 17, 2012
https://www.govexec.com/oversight/2012/01/omb-tasks-11-agencies-with-documenting-duplication/40843/