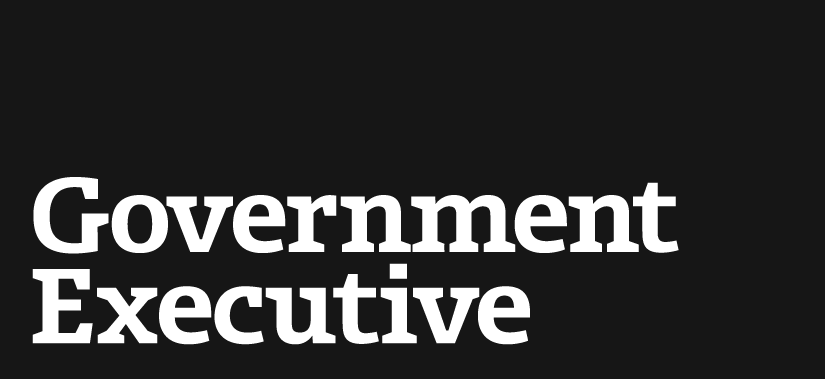 Interagency tourism council takes its maiden voyage
January 23, 2012
Jewel Samada/Newscom
The day after President Obama appeared at Florida's Disney World to tout the economic impact of tourism, the new Federal Interagency Council on Outdoor Recreation held its inaugural meeting Friday in Shepherdstown, W.Va.
Established under the president's America's Great Outdoors initiative announced in April 2010, the council consists of senior leaders from the Agriculture, Commerce and Interior departments, the Army, and the White House Council on Environmental Quality. Among its first orders of business is improving the Recreation.gov website, which combines promotional information from seven agencies.
"As President Obama made clear yesterday, boosting tourism, outdoor recreation and visitation to America's icons can help power new jobs and economic activity in communities across the country," Interior Secretary Ken Salazar said in a joint agency statement. "This effort is about good government -- by pooling our resources and knowledge, we can build a site that is easy to navigate and will provide an important gateway to the many wonders our public lands have to offer."
Agriculture Secretary Tom Vilsack added, "Recreation.gov is a perfect example of interagency cooperation to leverage resources and provide recreational opportunities for all Americans, as well as international visitors to American public lands and waters." He called the website a model for public-private cooperation.
Assistant Army Secretary Jo-Ellen Darcy said the council's work will bring "energy and focus" to agencies that act as stewards of public lands and waters, noting that the Army Corps of Engineers has set up 850 partnerships in local communities and that volunteers in fiscal 2011 logged 1.4 million hours in maintaining sites used by hikers, boaters and fishing enthusiasts.
Following release of a 15-agency report on the outdoors in February 2011, the council got rolling in May with the signing of a memorandum of understanding between the secretaries of Agriculture, Commerce and Interior and the Army Corps of Engineers setting up a working group to meet twice a year .
The council will work closely with recreation-oriented bodies that were established under the 1972 Federal Advisory Committee Act, among them the Sport Fishing and Boating Partnership Council and the Wildlife and Hunting Heritage Conservation Council. It will coordinate with first lady Michelle Obama's "Let's Move" exercise campaign and the President's Council on Fitness, Sports and Nutrition, and with state and local agencies, the joint statement said.
The council and its working group are being chaired by the Bureau of Land Management until September 2012, after which the leadership position will rotate to the other agencies.
Obama, speaking in Orlando on Thursday accompanied by Salazar and Commerce Secretary John Bryson, invoked his We Can't Wait theme, protesting inaction on his agenda by Republicans in Congress. He then signed an executive order containing several initiatives to tap tourism as a creator of American jobs.
The order tasks Commerce and Interior with leading the interagency task force to promote tourism; charges the State and Homeland Security departments with increasing visa processing capacity in China and Brazil by 40 percent this year and with expanding the Global Entry visa waiver program; and assigns to Commerce the creation and maintenance of the new website assembling information from across the government on visa and entry times in key U.S. tourist markets.
The initiative was hailed by the U.S. Travel Association. "This is the first time our country has had a national strategy and set goals for the amount of visitors we want to welcome," said Roger Dow, president and chief executive officer. "Not only will this increase traffic to America's wonderful destinations and attractions, but nearly half the travelers will come to attend conferences and trade shows."
---
January 23, 2012
https://www.govexec.com/oversight/2012/01/interagency-tourism-council-takes-its-maiden-voyage/40930/