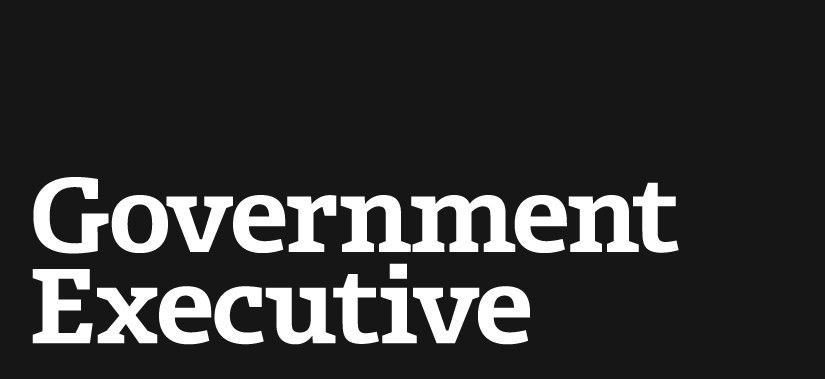 Commerce secretary stresses U.S. competitiveness
January 9, 2012
Carolyn Kaster/AP
Commerce Secretary John Bryson has presented Congress with a mandated report on U.S. competitiveness that emphasizes the importance of the federal government's role in research while maintaining the private sector's status as the "engine of innovation."
The study, required under the 2010 America COMPETES Reauthorization Act and compiled in consultation with the White House National Economic Council, synthesizes a range of long-term policy concerns in the Commerce Department's wide portfolio in tax policy; business climate, trade policy and export promotion; intellectual property issues at home and abroad; the health of manufacturing sector; and educational attainment in science and technology.
"The need for the federal government to play an important role in . . .research, particularly basic research," the report said, "derives from the fact that there is a divergence between the private and social returns of research activities, which leads to less innovative activity in the private sector than is what is best for our country. However, government support of basic research can remedy this problem. The benefits from federal research and development support are not just theoretical . . . the federal government has played a crucial role in the development of many key innovations of the mid- to late-20th century."
The report says the U.S. competitive position in the world has eroded because of past failures to invest in such areas as research, infrastructure, manufacturing and education in the so-called STEM subjects (science, technology, engineering and mathematics) and proposes making these "pillars" a higher priority in what it calls a constrained budgetary environment.
Specifically, it calls for extending the research and development tax credit, simplifying the corporate tax code, increasing spectrum for wireless communications, and improving coordination of manufacturing programs under Commerce's newly reorganized Office of Manufacturing Policy.
Since Bryson was sworn in as 37th Commerce secretary in October 2011, he has been working with private sector leaders. On Dec. 13, he spoke to the business executives on Commerce's National Advisory Council on Innovation and Entrepreneurship, saying, "we need to enable our entrepreneurs and businesses to turn . . . innovations into new products, new companies and new jobs to sustain our economy." He praised the council for working to improve the commercialization of university research and access to capital, saying, "I envision you playing a key role in building support for the priorities of this administration and this department."
Commerce is likely to be the first department the Obama administration will focus on for its planned reorganization of the federal government to remove duplicative functions, a problem described in detail last March in a report by the Government Accountability Office.
---
January 9, 2012
https://www.govexec.com/oversight/2012/01/commerce-secretary-stresses-us-competitiveness/35794/