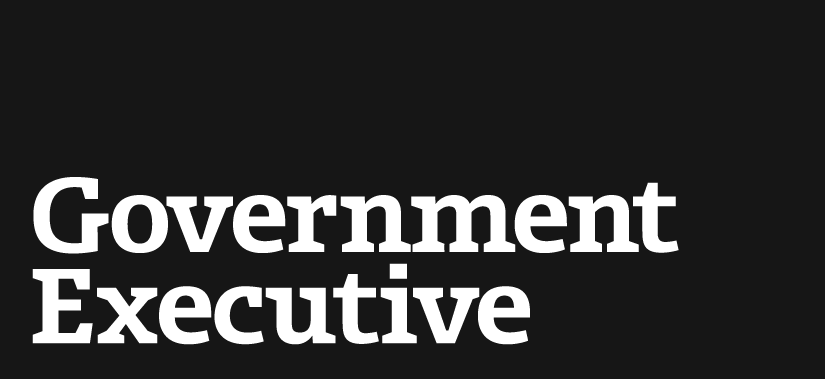 Lawmakers decry extended pay freeze to finance payroll tax holiday
December 14, 2011

Washington-area lawmakers are determined to keep proposals targeting federal pay and benefits from being included in any final legislative deal that extends the payroll tax cut.

"We don't want them in the final bill," said Sen. Ben Cardin, D-Md., during a conference call with reporters Wednesday, referring to provisions in House-passed legislation that would prolong the two-year federal pay freeze through 2013 and would increase the amount government workers contribute to their pensions. The House on Tuesday approved the bill that finances the payroll tax holiday partly through the extended salary freeze and higher rates of contributions from feds toward their retirement benefits.

The House bill also would freeze lawmakers' pay through 2013 and require members of Congress to contribute more to their pensions.

Cardin joined Maryland Democratic Rep. Chris Van Hollen and Virginia Democratic Reps. Gerry Connolly and Jim Moran during the briefing, which the National Active and Retired Federal Employees Association coordinated. Connolly said the proposals targeting federal pay and benefits in the House payroll tax cut extension bill do "damage to the whole concept of civil service." Another area lawmaker, Rep. Frank Wolf, R-Va., was not on the conference call but he voted against the House payroll tax cut extension bill in part because of the provisions related to federal pay and benefits.

Senate Minority Leader Mitch McConnell, R-Ky., on Wednesday blocked a move by Senate Majority Leader Harry Reid, D-Nev., to force a vote on the House bill. Senate Democrats repeatedly have said the legislation won't pass that chamber and wanted to vote on it quickly. Democrats are trying to link the fate of a payroll tax cut extension to an omnibus spending bill that would keep the government running after Dec. 16. President Obama is adamant that both chambers agree on a payroll tax cut deal before they leave for the year. The House and Senate are close to an agreement on the spending bill, so the politics of the payroll tax extender package have prompted speculation over another possible government shutdown. Both chambers likely will work during the weekend and into next week to resolve the debate over the payroll tax cut extension; Congress also must pass another short-term continuing resolution to keep the government open after Friday.

Cardin said he is confident that Senate Democrats are opposed to additional measures requiring federal employees to sacrifice more in the name of deficit reduction. Last week Cardin, along with seven other Democrats, sent a letter to Reid urging him to oppose any proposals that call for a further federal pay freeze or government downsizing to finance a payroll tax cut extension.

The Obama administration, however, has not publicly stated any opposition to the provisions in the House-approved payroll tax cut extension plan that affect federal workers specifically. When asked whether he thought the administration at some point might recommend an extension of the current pay freeze, Cardin said he hoped not.

A federal employee who works for the Forest Service in Montana also participated in Wednesday's call, saying the current pay freeze has forced her to cut back on spending. "I am also considering retiring because it doesn't help my retirement anymore," said Jenny Votapka, a purchasing agent who solicits and awards contracts and is a GS-9, Step 10. In 2010, the base pay - not including locality pay - for an employee at that pay grade and step level was $54,028. The two-year federal pay freeze took effect in January 2011.

The proposals targeting federal pay and benefits and the anti-federal employee rhetoric have "really hurt," said Votapka, who choked up during the conference call. "We feel like we're punching bags and being beat up constantly," she said, adding that she "absolutely loves" her job.

Lawmakers on the conference call said federal employees should not be singled out in the effort to reduce the deficit or finance a payroll tax cut extension. "If we're going to have shared sacrifice, let's see who shares," Connolly said. The Virginia Democrat also emphasized the importance of talking outside the Beltway about the value of the federal workforce. "We need to get that narrative out there in every congressional district," he said.
---
December 14, 2011
https://www.govexec.com/oversight/2011/12/lawmakers-decry-extended-pay-freeze-to-finance-payroll-tax-holiday/35633/