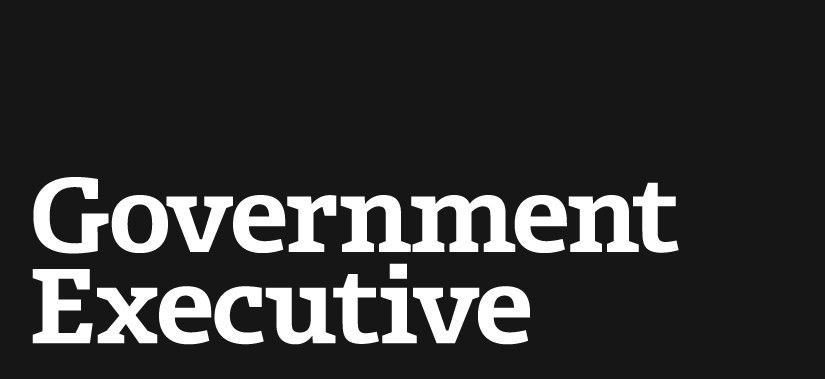 Gingrich would tap John Bolton for secretary of State
December 7, 2011

If he gets elected president, Newt Gingrich already has one certain battle with Congress on his hands: confirming his just-announced pick to be secretary of State, John Bolton, whom Senate Democrats filibustered in 2005, forcing George W. Bush to give him a recess appointment as ambassador to the United Nations.

Bolton, a Yale-educated lawyer, is often misidentified as a neoconservative, but he is more of a radical libertarian who renounces international law and was so uncompromising in refusing to work with the U.N. (though he was ambassador to it, in fox-guarding-the-henhouse fashion), as well as with other international institutions, that even some of his colleagues in the Bush administration were not unhappy to see him leave. The British, America's closest allies, also tried to take Bolton out of action in negotiations over Libya and Iran, per this 2005 piece.
---
December 7, 2011
https://www.govexec.com/oversight/2011/12/gingrich-would-tap-john-bolton-for-secretary-of-state/35572/