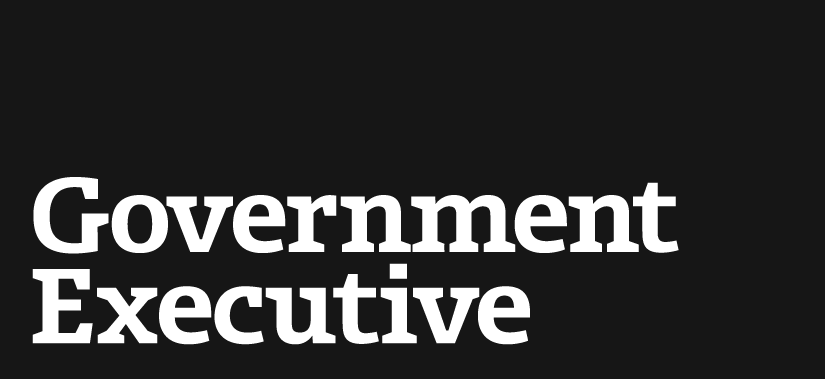 Biden urged to get involved in union contract talks with TSA
December 21, 2011

The ranking member of the House Homeland Security Committee is urging Vice President Joe Biden to support a labor union in its contentious negotiations over a collective bargaining agreement with the Transportation Security Administration.

Rep. Bennie Thompson, D-Miss., penned his letter to Biden on Tuesday following American Federation of Government Employees President John Gage's announcement that negotiations with TSA Administrator John Pistole had been "very discouraging."

Both Gage and Thompson took issue with discussions concerning TSA's employee grievance process. AFGE is asking for the implementation of an independent third-party review system to settle employee grievances and disputes. TSA's current setup "does not pass the smell test on independent fairness and neutrality," Gage said Tuesday.

Pistole has told Gage through lawyers that TSA would have a fair and neutral dispute resolution process, according to Gage. But under that process, "you simply go through a manager," he said.

The agency pledged to continue working with the union following Gage's comments Tuesday. "TSA is committed to ensuring that all employees are given full due process rights and looks forward to continued discussions with AFGE related to these important issues," the agency said in a statement.

Thompson argued in his letter to Biden that TSA's process is unlike those offered to other employees of the Homeland Security Department.

"There is no good rationale -- security or otherwise -- to erect a grievance process that does not closely track with standard federal practices," Thompson wrote. "[Transportation Security] officers should be provided an arbitration process identical to that afforded other collective bargaining units in DHS, such as the employees of the U.S. Customs and Border Protection" bureau.

Thompson encouraged Biden to intervene on behalf of AFGE, which won exclusive representation of more than 40,000 TSA airport screeners in June.

"I strongly believe that your involvement can help get this high-priority negotiation back on track and ultimately deliver an equitable and balanced arbitration system to these federal employees," the congressman said.

Thompson does not suggest in his letter how Biden might support the union.

Gage said during his press conference Tuesday that Thompson was among the "friends in Congress" whom the union would reach out to during the negotiations. The union also has called upon Homeland Security Secretary Janet Napolitano "to help [TSA's Pistole] see that words and actions do matter," Gage said.
---
December 21, 2011
https://www.govexec.com/oversight/2011/12/biden-urged-to-get-involved-in-union-contract-talks-with-tsa/35696/