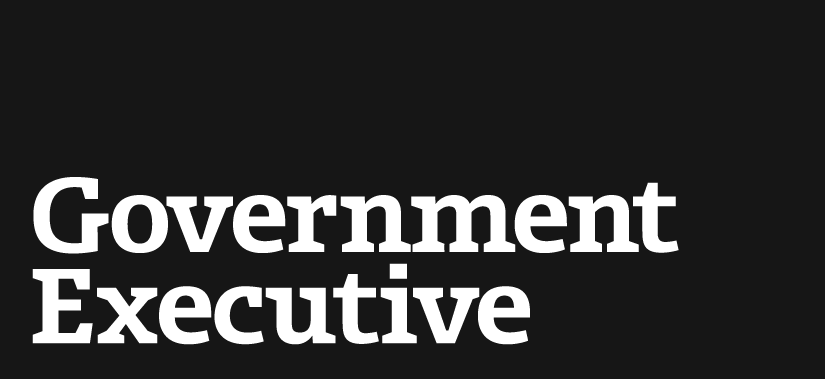 IG council honors star performers
October 18, 2011

Inspectors general from across government were honored Tuesday in Washington, where Attorney General Eric Holder praised them for their sound stewardship of taxpayer dollars in times of "unprecedented budget restraints and in the face of once-in-a-generation economic challenges." They have responded "not with frustration, but with resolve," he said.

At the 14th annual awards ceremony hosted by the Council of Inspectors General on Integrity and Efficiency, Holder told 85 honorees, colleagues and families at the Andrew W. Mellon Auditorium that the government's 73 IGs and their staffs have become essential, "especially in recent years, for preserving the principles that define who we are, and must continue to be -- both as a government, and as a people."

Holder said the honorees have "made a tangible, measurable difference" in serving as a model for highest the country's highest professional standards, working to "safeguard and strengthen the American economy; to combat corruption, fraud, waste, and abuse; to meet the basic needs of the most vulnerable among us; and to strengthen this nation and defend its vital interests -- both at home and around the world."

He also paid tribute to the IG auditors, program inspectors and special agents who died in in places such as Honduras, the Himilayas, Oklahoma City and Baghdad, in service to agencies ranging from the U.S. Agency for International Development to the U.S. Postal Service.

Office of Management and Budget Deputy Director Jeffrey Zients, who also is the IG Council's executive chairman, presented the special category awards, including the prestigious Alexander Hamilton Award, which went to the Transportation Department for its Old Bridge Safety Improvement Program.

Other awards were given for excellence in audits, administration, information technology and evaluations. Employee and team accomplishments include criminal cases such as the Homeland Security Department's contract fraud investigation team, which caught Superior Protection Inc. owner Mike Heard and others in a conspiracy to defraud the government of $8.7 million. At the Energy Department, the per diem fraud team was awarded for identifying and recovering more than $1.1 million in fraudulent per diem claims.

Some of the award-winning projects affect multiple agencies. NASA's Arnold Pettis, a statistician and data mining specialist, was honored for developing a tool that helps 11 agencies identify fraud in the Small Business Innovation Research Program.
---
October 18, 2011
https://www.govexec.com/oversight/2011/10/ig-council-honors-star-performers/35187/