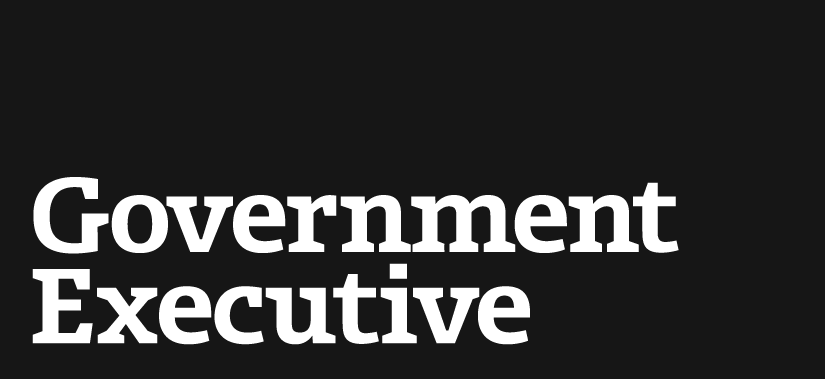 Lawmakers reach agreement to avoid shutdown
September 26, 2011

In a step back from the brink, Senate Democrats and Republicans have agreed on a continuing resolution that would include $2.5 billion in disaster aid funding and which would eliminate the chance of a government shutdown next week.

Even while Senate Republicans were filibustering a continuing resolution and disaster aid bill Monday, Senate aides in both parties said they had reached a deal on compromise legislation with reduced disaster aid funding. The chamber will invoke cloture on a new "clean CR" with about $2.5 billion in disaster aid funding, rather than the $3.65 billion in the latest continuing resolution that Senate Majority Leader Harry Reid, D-Nev., offered Friday. Senators will then immediately pass the bill. The bill also lasts through Nov. 18.

The Senate is also expected to pass on Monday a continuing resolution lasting one week. The House is expected to approve the one-week continuing resolution by unanimous consent on Thursday. The House will then approve the longer CR next week.

"This compromise should satisfy Republicans, because it includes their own 2012 funding level and it should satisfy Democrats," Reid said.

The possibility of a government shutdown-the third in less than a year-has loomed large over Washington since last week when the Democratic-controlled Senate and the Republican-controlled House clashed over disaster funding-how much and how it might be offset by other spending cuts. Now that the Federal Emergency Management Agency has enough funds to keep providing disaster assistance through Friday-the last day of the fiscal year-there seems to be no need for a stop-gap measure.

But the emerging agreement-which has yet to pass-only keeps the government afloat briefly setting up the possibility of another showdown in mid-November just days before the super committee is charged with offering its recommendations.
---
September 26, 2011
https://www.govexec.com/oversight/2011/09/lawmakers-reach-agreement-to-avoid-shutdown/35008/