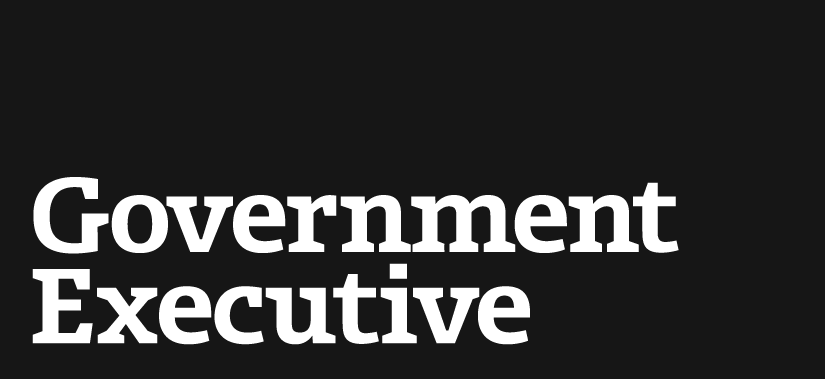 Federal employees lauded at Washington gala
September 15, 2011

Nine federal employees from across the country will be honored Thursday night at a black-tie event in Washington for their extraordinary contributions to public service.

The winners of the nonprofit Partnership for Public Service's 10th annual Service to America medals hail from seven different agencies and will be honored for their achievements in areas including science, veteran care, medicine and law enforcement. "We haven't even come close to a dry well in 10 years," said Max Stier, president and chief executive officer of the Partnership, of the caliber of the nominees and winners. "Every year, they literally get better and better."

Research hydrologist Paul Hsieh of the U.S. Geological Survey will receive the Federal Employee of the Year award for his work to help end the April 2010 Deepwater Horizon oil spill, providing vital scientific information to federal officials on the containment cap used to stanch the rupture. The nonprofit group will honor Alfonso Batres, chief officer of the readjustment counseling service at the Veterans Health Administration, with its Career Achievement Medal. Batres, a Vietnam War veteran, has spent his career helping veterans obtain counseling, job assistance and other resources. "I just can't imagine a better way to serve one's country than through public service," Batres said. The Texas native said education -- he has four degrees and benefited from the G.I. Bill -- and a lifelong love of learning have been the cornerstones to his successful federal career.

Other award winners include James Michael Duncan, deputy chief medical officer at NASA's Johnson Space Center, and his team, which provided critical medical, nutritional, psychological and engineering savvy learned from space exploration to help the 33 Chilean miners who were trapped underground for more than two months starting in August 2010. Diane Braunstein, associate commissioner of the Social Security Administration's Office of International Programs, will receive the Citizen Services Medal for her work to create a program that expedites Social Security disability benefits for terminally and seriously ill Americans.

The partial shutdown of the Federal Aviation Administration this summer, the debt ceiling crisis, the near government shutdown in the spring and congressional efforts to roll back federal employees' pay and benefits have taken their toll on the morale of government workers. Stier said the awards have helped boost spirits and camaraderie among federal employees. "When we bring them together, they all are as excited about meeting each other as anything else."

The medals are accompanied by monetary awards ranging from $3,000 to $10,000. For a complete list of the winners, go to the Partnership for Public Service's website.
---
September 15, 2011
https://www.govexec.com/oversight/2011/09/federal-employees-lauded-at-washington-gala/34919/