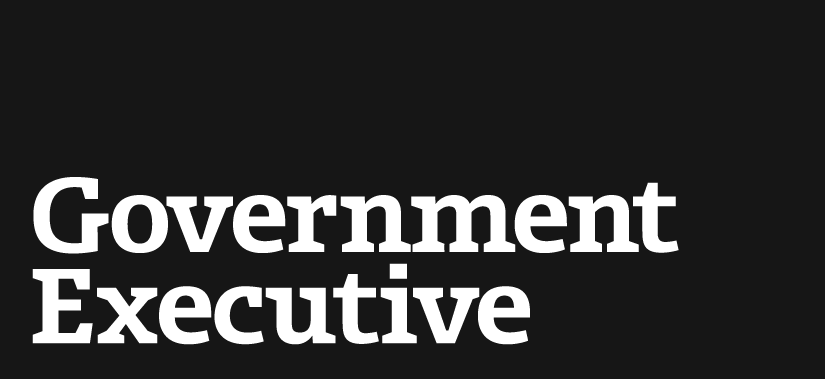 Obama orders agencies to develop plans to increase workforce diversity
August 18, 2011

President Obama on Thursday issued an executive order directing federal agencies to develop strategic plans to recruit and retain a more diverse workforce.

The directive will promote diversity in the federal workforce through a governmentwide initiative and a timeline for results, Office of Personnel Management Director John Berry said during a conference call with reporters.

Berry, along with Office of Management and Budget Deputy Director Jeff Zients, the President's Management Council, and the Equal Employment Opportunity Commission, will release a strategic framework for the effort and guidance to agencies in 90 days to help them develop their own roadmaps for hiring, training and promoting more minorities, women, and disabled employees in an effort to diversify the federal government, particularly at the senior levels.

Agencies will have 120 days after that to devise their own plans for implementing the initiative. The governmentwide plan will be updated every four years, and agencies will be expected to revisit their own plans in the same time frame, officials on the conference call said.

"The federal government has a special opportunity to lead by example," said Berry.

The plans will include a framework for developing accountability measures to ensure agencies make diversity and inclusion a priority when making hiring and promotion decisions. There are no specifics yet, but agencies will be expected to devise their roadmaps based on their individual workforce needs and level of diversity among employees.

During the briefing, OPM Deputy Director Christine Griffin acknowledged that the effort to create a more diverse federal workforce is not new, but said the executive order gives the issue more visibility and indicates it is a high priority for the administration.

Agencies will not be required to meet specific hiring targets, but they will have to figure out how to comply most effectively with the executive order based on their individual needs, said Griffin and Veronica Villalobos, director of OPM's Office of Diversity and Inclusion.

President Obama in 2009 and 2010 issued executive orders aimed at increasing the number of veterans and people with disabilities hired by the government. In June, OPM released a report that concluded agencies had hired more veterans in fiscal 2010 than in fiscal 2009.

Another OPM report released in June showed the number of women and minorities in senior-level jobs increased in fiscal 2010. The government also employed more minorities than the national workforce in 2010, according to the report.
---
August 18, 2011
https://www.govexec.com/oversight/2011/08/obama-orders-agencies-to-develop-plans-to-increase-workforce-diversity/34693/