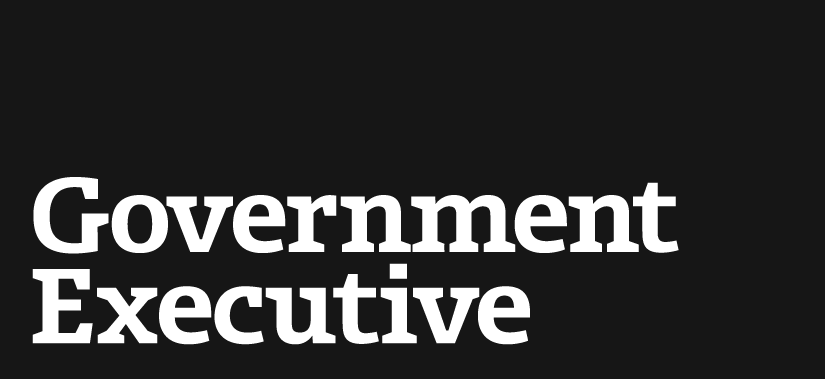 House plans to recess without funding FAA
August 1, 2011
The partial shutdown of the Federal Aviation Administration will drag on until September because Republican leaders are planning to adjourn the House for its August recess without waiting for a bill to fund the agency from the Senate.
The Senate is preparing to pass a clean stopgap funding bill on Monday night, but it won't become law unless the House agrees to it. The House has already passed an FAA stopgap, but it includes extra provisions on rural airport subsidies that are objectionable in the Senate.
On Monday evening, House GOP aides said the House doesn't intend to back down. Laena Fallon, a spokeswoman for Majority Leader Eric Cantor, R-Va., said the House will not pass another FAA extension before lawmakers leave Washington.
House leaders' position is that the Senate should pass a previously passed House extension, with provisions Senate Democrats rejected. "The House has passed a bill," said Michael Steel, a spokesman for House Speaker John Boehner, R-Ohio. A Democratic leadership aide said the Senate will not approve the House-passed bill.
The FAA was forced to go into partial shutdown 10 days ago because lawmakers couldn't agree on a short-term extension. Some 4,000 FAA employees have been furloughed and hundreds of airport construction projects are on hold. The impasse in Congress could mean a month without paychecks for some inspectors who are continuing to work to ensure that the safety of the flying public isn't compromised.
---
August 1, 2011
https://www.govexec.com/oversight/2011/08/house-plans-to-recess-without-funding-faa/34536/