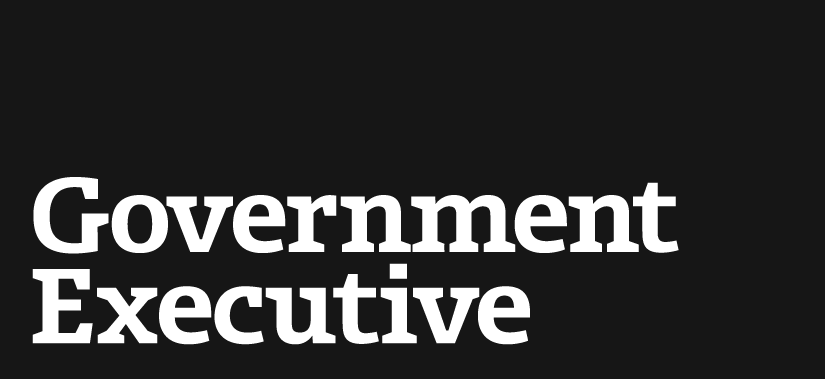 'Gang of Six' pessimistic about special debt panel
August 3, 2011
Can the new super committee tasked with cutting the deficit succeed where previous groups tackling the issue failed?
Members of the Senate's bipartisan "Gang of Six," which struggled to craft a compromise this year, aren't too optimistic, given the hardening of partisan lines on both sides of the bitter debate.
"I really worry whether this super committee is going to get something done," Sen. Mark Warner, D-Va., said on MSNBC's Daily Rundown on Tuesday.
The Joint Select Committee on Deficit Reduction, as it will formally be known, will face a guaranteed vote in both chambers if a deal is reached. Without a deal, guaranteed across-the-board cuts would kick in.
"One thing I am concerned about is the enforcement mechanism at the end and whether it is strong enough," Sen. Mike Crapo, R-Idaho, said Monday on the same show. "If we put something out, it has to be held."
The ferocity of the debt-ceiling negotiations exposed deep rifts between Republicans and Democrats, with Republicans refusing to consider tax increases and Democrats fighting cuts to Medicare, Medicaid, and Social Security. It's a challenge faced by every group of negotiators so far, and there's no reason to expect that the rift will narrow in the months ahead.
It's "certainly possible" that revenue increases will be part of any deal reached by the super committee, "depending on who's appointed," Senate Budget Chairman Kent Conrad, D-N.D., said Monday on MSNBC's Andrea Mitchell Reports.
But Senate Minority Leader Mitch McConnell, R-Ky, suggested on FOX News on Monday that the GOP won't pull any punches with their appointees.
"What I can pretty certainly say to the American people, the chances of any kind of tax increase passing with the appointees that [Speaker] John Boehner and I are going to put on there are pretty low," McConnell said.
Echoing an oft-repeated maxim of the debt-ceiling talks, McConnell added, "I don't think this House of Representatives would pass a tax increase. So I'm comfortable we're not going to raise taxes coming out of this joint committee."
Sen. Tom Coburn, R-Okla., a gang member, said on MSNBC's Morning Joe on Tuesday that he expects neither side to give much ground.
"I don't expect the committee to come up with anything, number one, because ... there's going to be firm positions on both sides," Coburn said. "I don't expect the sequestrations to work either."
Crapo and Coburn agreed that the gang's proposals could help lay the groundwork for the next round of committee negotiations, just as, perhaps, the bipartisan Simpson-Bowles commission laid the groundwork for the Gang of Six. "What people are willing to consider is fundamental tax reform," Conrad said.
Yet Conrad also said said he has "never found," among Republican negotiators, "any willingness to consider" letting the Bush tax cuts expire on schedule.
Crapo also said that transparency will help the super committee reach a better consensus. "I think that the lesson to our leadership" coming out of the debt-ceiling negotiations "is that we should follow regular order more closely," he said.
Despite the gang's push for bipartisan solutions, members' statements on the debt-ceiling vote were telling.
Coburn and Sen. Saxby Chambliss, R-Ga., another gang member, voted against the debt-ceiling deal, arguing that it didn't do enough to cut spending. Senate Majority Whip Dick Durbin, D-Ill., also a member, offered muted praise for the deal, but concluded: "Over the next weeks and months, we must do all that we can to make certain that a balanced and fair process follows that protects the most vulnerable in our society."
---
August 3, 2011
https://www.govexec.com/oversight/2011/08/gang-of-six-pessimistic-about-special-debt-panel/34552/