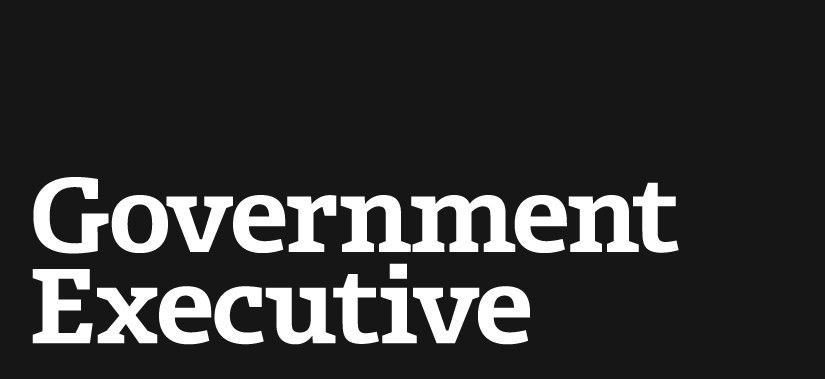 Senate votes down GOP 'cut, cap and balance' plan
July 22, 2011
The Senate voted 51 to 46 on Friday to kill the House-passed "cut, cap and balance" bill, clearing the way for Congress to consider another measure to raise the federal debt ceiling with negotiations at a critical point before the Aug. 2 deadline.
It remains to be seen if the alternative will be the so-called grand bargain being discussed between the White House and House Republicans, or a fall back, like the plan from Senate Majority Leader Harry Reid, D-Nev., and Minority Leader Mitch McConnell, R-Ky., to give President Obama the power to raise the ceiling by $2.5 trillion in three steps.
House Republicans had publicly touted the "cut, cap and balance" bill as their solution on how to raise the $14.3 trillion debt ceiling and GOP leaders hope its defeat will make it easier for rank-and-file Republicans to accept an alternative deal.
The bill would have required slashing spending by more than $100 billion in fiscal 2012 and eventually capping federal spending at about 20 percent of GDP. It required Congress to pass a Balanced Budget Amendment to raise the debt ceiling.
---
July 22, 2011
https://www.govexec.com/oversight/2011/07/senate-votes-down-gop-cut-cap-and-balance-plan/34446/