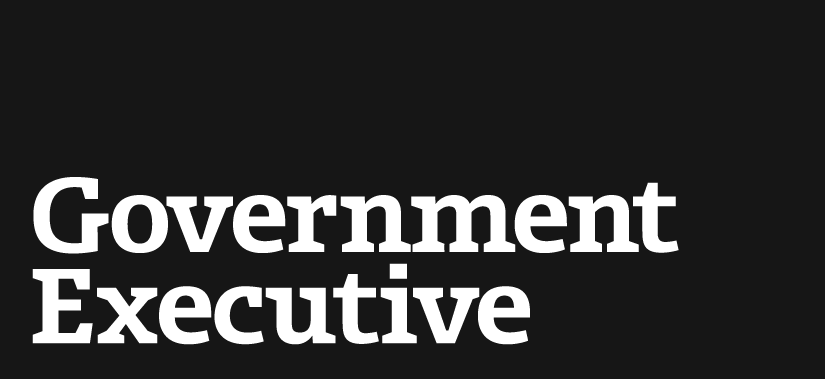 Obama threatens veto of balanced budget bill
July 18, 2011

President Obama on Monday said he would veto a bill that would make raising the debt limit contingent upon congressional passage of a balanced budget amendment.

"Neither setting arbitrary spending levels nor amending the Constitution is necessary to restore fiscal responsibility," said the statement of administration policy on the 2011 Cut, Cap and Balance Act (H.R. 2560). "Increasing the federal debt limit, which is needed to avoid a federal government default on its obligations and a severe blow to the economy, should not be conditioned on taking these actions."

Some Republicans have argued that the Aug. 2 deadline the administration has set for a government default is arbitrary.

The legislation, sponsored by Rep. Jason Chaffetz, R-Utah, also carves out $111 billion in spending cuts in 2012, by reducing nonsecurity discretionary spending below 2008 levels, for a savings of $76 billion, according to GOP.gov. It also would make $35 billion in cuts to nonveterans, non-Medicare and non-Social Security mandatory spending. In addition, the bill would put federal spending on a capped "glide path" from fiscal 2012 through fiscal 2021. The legislation calls for a federal spending cap of 22.5 percent of GDP in fiscal 2012.

The statement of administration policy called the spending caps "unrealistic," arguing that they could "result in significant cuts to education, research and development, and other programs critical to growing our economy and winning the future." The administration also said the measure could lead to severe cuts in Medicare and Social Security.

The debate over raising the debt ceiling has put virtually every spending program on the table, as Republicans and Democrats search for ways to reduce the deficit. But Democrats' reluctance to tinker with entitlement programs, such as Medicare and Social Security, and the aversion of most Republicans to raising taxes as part of any debt ceiling deal, have hampered negotiations.

On Friday, the House Democratic Caucus Seniors Task Force sent Obama a letter urging him to protect Medicare, Medicaid and Social Security from being used as bargaining chips in the debate over raising the debt ceiling. "While we are ready and willing to work to improve these programs and shore up their solvency, a cut to benefits is simply out of the question," said Rep. Doris Matsui, D-Calif., who co-chairs the task force.

Rep. Gerry Connolly, D-Va., who represents many federal employees, said on Monday during a town hall meeting in Springfield, Va., that he could never support a debt ceiling deal that would dismantle entitlement programs, such as Medicare and Social Security. Connolly, who also said he was not hopeful Congress can make a deal by Aug. 2, emphasized that he believes lawmakers have to find efficiencies and ways to save more money in programs like Medicare and Medicaid, but not at the expense of beneficiaries. Asked whether he would vote against a bill that would raise the debt ceiling but also included cuts to entitlement programs, Connolly said he could not answer that question. "Everything is in the fine print," he said.

Administration officials continue to express confidence that Congress will figure out a way to raise the debt limit by the deadline. "I do not believe the country will be pushed into default," said Office of Management and Budget Director Jacob "Jack" Lew on ABC's This Week with Christiane Amanpour. "I think Congress knows what it has to do." Treasury Secretary Timothy Geithner said Monday on CNBC's Squawk Box he is "absolutely" convinced the debt ceiling will be increased.
---
July 18, 2011
https://www.govexec.com/oversight/2011/07/obama-threatens-veto-of-balanced-budget-bill/34412/