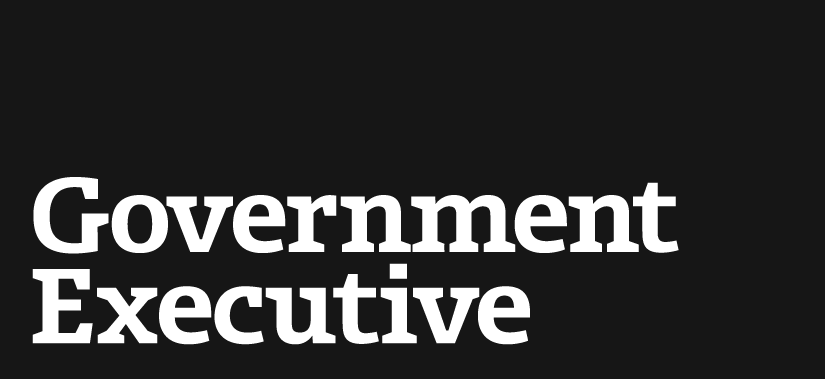 Fed, Wall Street prepare for default
July 21, 2011
With time running out to make a deal on raising the debt limit, and with Congress at loggerheads over how to do it, both the Federal Reserve and Wall Street have started preparing for the worst.
Charles Plosser, the president of the Philadelphia Federal Reserve Bank, tells Reuters that, for the past several months, the U.S. central bank and the Treasury have been working together on a contingency plan if no deal is in place by August 2nd, when Treasury expects the country to run out of cash.
"We are developing processes and procedures by which the Treasury communicates to us what we are going to do," Plosser said. "How the Fed is going to go about clearing government checks. Which ones are going to be good? Which ones are not going to be good?"
Plosser said that his gut tells him that a deal will be struck before the country defaults, but a gut feeling isn't enough to keep people from "working on what we would do and how we would do it."
Leaders from both sides of the aisle, Treasury Secretary Timothy Geithner, and President Obama have all said that defaulting on our loans is not on option.
Likewise, companies on Wall Street are scrambling to determine which of their holdings will retain their value. Investors in the Treasury market have already started to sell, fearing that the government will not make good on interest payments, The New York Times reports. But for now, at least, the country has yet to reach full-scale panic.
"The metaphor is a pile of sand," Mark Zandi, the chief economist at Moody's Analytics, told the Times. "You keep putting one piece of sand on the pile, nothing happens, and then, all of the sudden it just caves."
---
July 21, 2011
https://www.govexec.com/oversight/2011/07/fed-wall-street-prepare-for-default/34435/