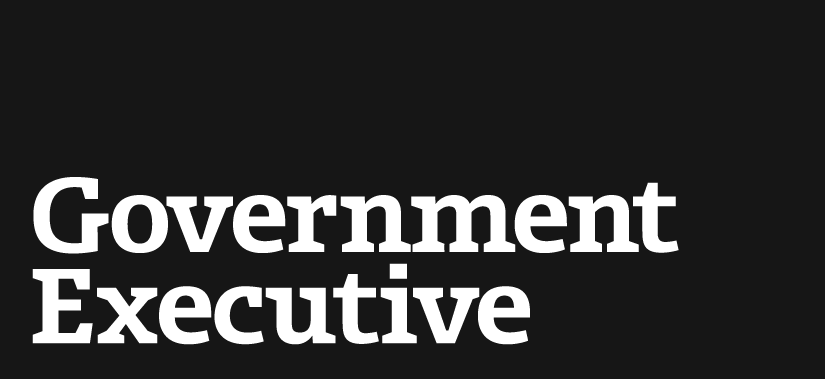 OPM: Federal job announcements need to be shorter and sweeter
May 9, 2011

Agencies still need to better streamline their job announcements as part of the government's push to reform the bureaucratic federal hiring process, a top official from the Office of Personnel Management said on Monday.

Sixty-one percent of agencies have simplified their job vacancy postings, said Nancy Kichak, OPM's associate director for employee services, while 89 percent of agencies have abolished the much-reviled knowledge, skills and abilities statements that for years applicants painstakingly filled out and managers waded through. Kichak said there is a disconnect between agencies' desire to eliminate KSAs and the habit of writing long and complicated descriptions of job vacancies.

"We don't want to hear it [via KSAs], but we're certainly willing to say it ourselves," she told an audience during a conference on federal financial management in Washington. Kichak said the goal is to push managers to produce job announcements that are less than five pages long. She said at various times, some postings have been as long as 38 pages.

The government has reduced hiring time for new employees from 130 days to 105 days, and agencies are doing a better job sharing examples of how they've streamlined their processes, Kichak said. Even so, it's important for managers to stay involved in the hiring process and not delegate that duty to other staff. "My biggest problem was engaging the managers [in the hiring process]," she said, referring to when she served as OPM's chief human capital officer. "And this was OPM."

Kichak said managers complain about applicants without the right mix of skills -- for example, in information technology. She said if managers don't list specific qualifications on postings and keep the job descriptions focused, they will not attract suitable candidates. "If you need it, you have to tell people that's what you are looking for," she said.

During the past year, agencies have transitioned from KSAs to category ratings as well as to a resume- and cover letter-based system. In addition, OPM last month debuted a new online platform that tests applicants for a variety of positions across government. The system, ASSESS, is in the pilot phase and provides testing tools for applicants to 12 types of jobs frequently found across government, including security administrators, human resource managers, administrative assistants, accountants, budget analysts, contracting officers and IT workers.

On Monday, Kichak said the agency is also using hiring registries to help streamline the hiring process and place the right candidates in the most suitable jobs. Most recently, the government used a shared registry to find candidates for budget analyst positions and will do the same to fill nursing jobs. OPM advertises vacancies, candidates apply based on the criteria listed, and then the government matches people to jobs. Kichak said the agency has improved the registry process by specifying the locations of jobs so candidates know where the positions are when they apply.
---
May 9, 2011
https://www.govexec.com/oversight/2011/05/opm-federal-job-announcements-need-to-be-shorter-and-sweeter/33934/