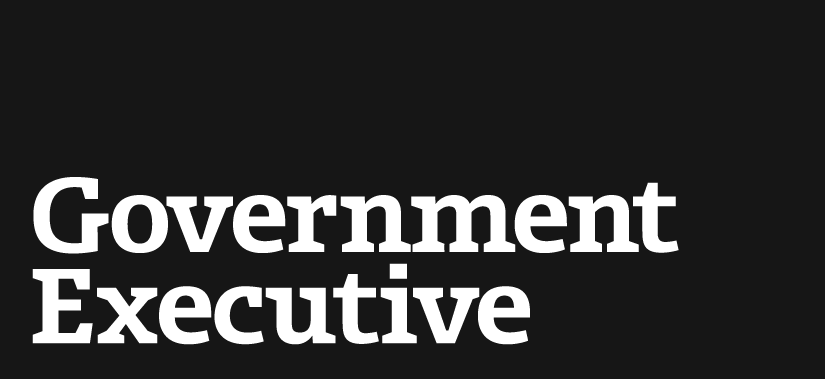 Obama to name former utility executive as Commerce chief
May 31, 2011
President Obama will nominate a noted utility executive, John Bryson, to be the next Commerce Secretary later Tuesday. If confirmed, Bryson would succeed Gary Locke, whom Obama has named as the next U.S. ambassador to China.
Bryson brings environmental bona fides to the job: In 1970, he was one of the founders of the Natural Resources Defense Council.
The nominee would be taking over at Commerce at a time of considerable ferment. In June, Jeffrey Zients, the federal government's chief performance officer, is expected to issue proposals for reorganizing federal agencies and departments that deal with trade. This would have a potentially huge effect on the Commerce Department, which will turn 100 in 2013.
From 1990 to 2008, Bryson served as chairman and CEO of Edison International, the parent company of Southern California Edison and Edison Mission Group. Bryson's progressive credentials made him attractive to Obama and will probably earn him support from liberal groups. He serves on the U.N. Secretary-General's Advisory Group on Energy and Climate Change.
Bryson's interests are not confined to energy. He is a director of Boeing, the Walt Disney Co., and Coda Automotive. He is also a senior adviser to Kohlberg Kravis & Roberts. Bryson is chairman of the boards of BrightSource Energy and the board of overseers of the Keck School of Medicine at the University of Southern California. In addition, he is a trustee of the California Institute of Technology and a director the California Endowment and W.M. Keck Foundation. Bryson is a graduate of Stanford and Yale Law School.
In his State of the Union address, Obama said he would propose "to merge, consolidate, and reorganize the federal government in a way that best serves the goal of a more competitive America. I will submit that proposal to Congress for a vot--and we will push to get it passed."
In March, the president asked Zients to pursue those goals. Those proposals will likely include a reorganization of the Commerce Department, which was created to promote American business but whose budget is dominated by the National Oceanographic and Atmospheric Administration and the Census Bureau. One idea often discussed in Washington is to put the U.S. Trade Representative's Office under the Commerce Department, but Zients has offered no hints as to what he's planning.
Do look for at least one change: Fisheries. "The Interior Department is in charge of salmon while they're in fresh water, but the Commerce Department handles them when they're in saltwater," the president said in his State of the Union address, to laughter in the House chamber. "I hear it gets even more complicated once they're smoked."
The Commerce secretary's job may have become ill-defined in recent years as economic policymaking has migrated to the White House and the Treasury Department, but it's still a prestigious post and a stepping stone to higher office. White House Chief of Staff William Daley served as Commerce secretary, as did President Hoover, Vice President Henry Wallace and New York Gov. Averell Harriman. Others include financier Peter G. Peterson, the late Ron Brown, a prominent Washington lawyer who had been chairman of the Democratic National Committee. He died when his plane crashed on a trade mission to the Balkans in 1996.
The Commerce Department began as the Department of Commerce and Labor in 1903 and became a separate department in 1913.
---
May 31, 2011
https://www.govexec.com/oversight/2011/05/obama-to-name-former-utility-executive-as-commerce-chief/34061/