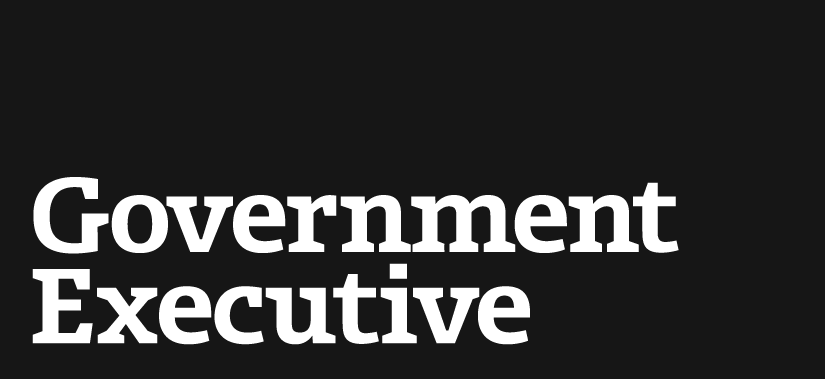 'Let the debate begin,' senator says in op-ed on budget talks
May 19, 2011
Days after stepping out of the Senate's bipartisan "Gang of Six" budget negotiations, Sen. Tom Coburn, R-Okla., said in a Washington Post op-ed Thursday that all is not lost.
Defending his decision to leave the group's talks -- regarded by many in Congress as the last hope of striking a feasible deal on deficit cuts linked to a debt-ceiling increase -- Coburn wrote, "I understand the disappointment, and real danger, associated with our impasse. The question, though, is not how we tried and failed but why the Senate has not even tried.
"Commissions and 'gangs' form when members lose confidence in the institutions in which they serve," Coburn continued. "Working groups have their place-but they should support, not replace, the open work of the full Senate. The truth is that we already have a permanent standing debt commission. It's called Congress."
Though Coburn's brick wall was allegedly an impenetrable standoff over deep cuts to Medicare between him and Majority Whip Dick Durbin, D-Ill., another member of the group, Coburn's op-ed faulted Majority Leader Harry Reid, D-Nev., "for failing to direct attention to the central challenges of our time.
"His floor strategy seems to be focused on saving Democrats more than democracy," Coburn continued, calling on the Senate to take up a "real debate, not partisan political theater." Coburn said he would be offering his own proposal in the next few weeks "that puts everything on the table and cuts $9 trillion in spending over the next decade," and asked his colleagues to do the same.
"History has not been kind to republics that pretend they can borrow and spend beyond their means indefinitely," he concluded. "We can cheat history, but only if we act quickly.... Let the debate begin."
Meanwhile, Coburn's Republican colleague Pat Toomey of Pennsylvania-in headlines recently for his frank defiance of the White House's claim that failure to raise the debt ceiling will result in the first-ever default on U.S. bonds-has wasted no time taking Coburn's suggestion.
In a Thursday appearance on Fox and Friends, Toomey discussed his own budget proposal, which differs from that of House Budget Chairman Paul Ryan's in that the Wisconsin Republican is "looking at permanent solvency," Toomey said. "I was focused more on a more immediate challenge: How do we reach the balance within 10 years?
"I think these are complementary efforts, frankly, and I agreed with the big tax reform, with the spending cuts," Toomey continued. "But actually, [my plan] cuts spending a little bit more deeply than the House Republican budget does, because that's what it takes to get a balance within 10 years. I think that's necessary."
---
May 19, 2011
https://www.govexec.com/oversight/2011/05/let-the-debate-begin-senator-says-in-op-ed-on-budget-talks/33994/