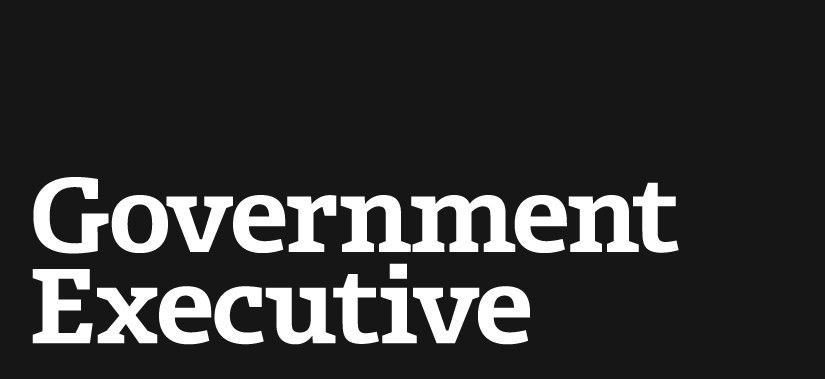 Political insiders view shutdown as likely
April 8, 2011

A majority of political operatives believe there is a high likelihood that a government shutdown will occur this weekend, according to a National Journal Political Insiders Poll conducted Thursday afternoon before President Obama's meeting with congressional leaders in the evening.

The Political Insiders were asked: "On a scale of zero to 10 -- with zero being no chance at all -- what's the likelihood of a government shutdown starting this weekend?" Republican Insiders were slightly more pessimistic, with 53 percent putting the odds at "7" or greater, while 49 percent of the Democratic Insiders rated the chances of a government shutdown that high. Just over a fifth of both the Democratic and Republican Insiders thought there was a low likelihood of a shutdown, rating the chances at "3" out of 10, or lower.

The survey included 79 Republican Insiders and 78 Democrats.

Many Republicans think the two parties are bracing themselves for a confrontation, each believing they will gain from a government shutdown that will begin at midnight Friday if no spending agreement is reached. "Both sides believe they can politically benefit from one so the incentive to make a deal is less," said one GOP Insider. Another echoed: "Not enough reason to abandon built-in fortifications until the media chooses sides." A Democratic Insider concurred: "Both parties have strong political incentives to hold ground."

Some in both parties also felt that Republican House Speaker John Boehner, who has had to deal with his own divided caucus as he negotiates with President Obama and Senate Democrats over the continuing resolution, may need a shutdown in order to bring his hard-liners around to an eventual deal. "It'll be short," predicted one GOP insider. "Boehner will use the backlash to teach his hard-liners a lesson." A Democratic Insider observed that, "Boehner needs to give tea [party] people a shutdown as condition for subsequent compromise-this is why he sent the face CR. It gives them a fig leaf to say 'it wasn't our fault' and all but guarantees the shut down House tea party is demanding."

Still, some Insiders were predicting the two sides would step back from the precipice, in part because neither party can be sure who voters will hold responsible for a shutdown and the disruptions it would cause. "Both sides are concerned as to who gets blamed-the public is not in a forgiving mood," said a Democrat. "It's in everyone's interest to cut a deal," added a GOP Insider.

The National Journal Political Insiders Poll is a regular survey of political operatives, strategists, campaign consultants and lobbyists in both parties.
---
April 8, 2011
https://www.govexec.com/oversight/2011/04/political-insiders-view-shutdown-as-likely/33728/