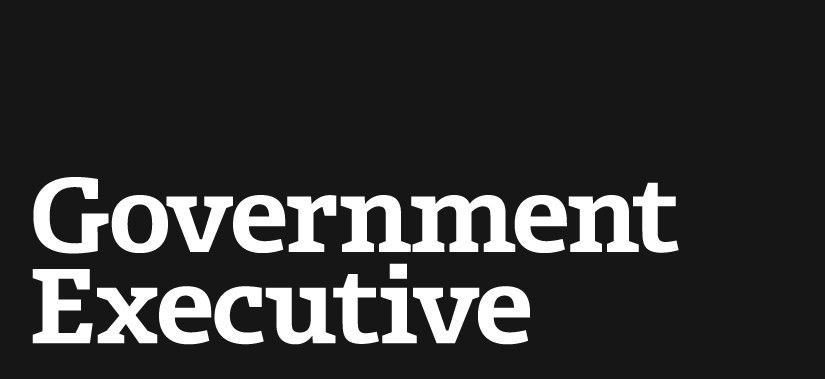 Committee recommends federal contractor ethics code
April 19, 2011

The regulations governing federal contracts should include clear, model language prohibiting contract employees from disclosing certain sensitive information and barring them from using their positions to get a leg up on competitors, a panel of government officials and private sector advisers recommended on Monday.

Government contractors already are included under several federal laws that prohibit bribing foreign governments, accepting kickbacks and other patently illegal activities. And the Federal Acquisition Regulation requires firms that take contracts worth more than $5 million to have an internal code of ethics.

The FAR doesn't spell out what those internal ethics codes should require, though, and much of what constitutes unethical behavior by contractors is defined by federal agencies on a case-by-case basis within the contracts themselves.

Under the plan approved on Monday by a panel of the Administrative Conference of the United States, the FAR governing council would create a model conflict-of-interest policy that would apply both to contractors that work with secret government information and to those that might run into valuable proprietary data about their competitors.

Before they can take effect, the recommendation from ACUS' administration and management panel must be approved by the organization's 10-member council and then by its 101-member assembly.

The panel recommended that the model language not be binding on agencies but only advisory.

ACUS, which was reinstated in 2010 after a 14-year funding lapse, is a public-private partnership charged with advising federal agencies on sound administrative procedures. The 101-member assembly is made up of 61 government employees and 40 private sector members from administrative law firms and other companies with administrative expertise.

The examination of conflicts of interest among government contractors was one of the main tasks ACUS Chairman Paul Verkuil outlined in testimony to the agency's funding committee, the House Judiciary Subcommittee on Administrative law, soon after ACUS was re-funded.

"Essentially, government contracting has expanded greatly in the last decade, and there's a disparity between rules that apply to government employees and to contract employees," Reeve Bull, the project adviser, told Government Executive. "So our purpose was to determine where it made sense and would be cost-effective to expand those ethics rules."

Panel members struggled on Monday with how to define what secret information the FAR model language should aim to protect.

Robert Taylor, a committee member who works in the Defense Department general counsel's office, objected to the term "sensitive information" included in the original draft, because the term is used inside the Pentagon as a blanket term for information that's labeled, Secret, Top Secret and Confidential.

Panel members agreed they wanted the term to refer to something broader than simply classified information, but also disliked the term "nonpublic information," which they thought was so broad it would encompass information that the government is legally required to make public under the Freedom of Information Act but that simply hasn't yet been requested by a member of the public.

The panel ultimately settled on the term "certain nonpublic information" and agreed to leave the task of defining the term up to the FAR Council.

ACUS was established by the 1964 Administrative Conference Act, but Congress defunded it in 1995.

Among the chief lobbyists for the conference's return, according to its chairman's testimony, were Supreme Court Justices Antonin Scalia, a former ACUS chairman, and Stephen Breyer, a former liaison to ACUS from the U.S. Judicial Conference.
---
April 19, 2011
https://www.govexec.com/oversight/2011/04/committee-recommends-federal-contractor-ethics-code/33804/