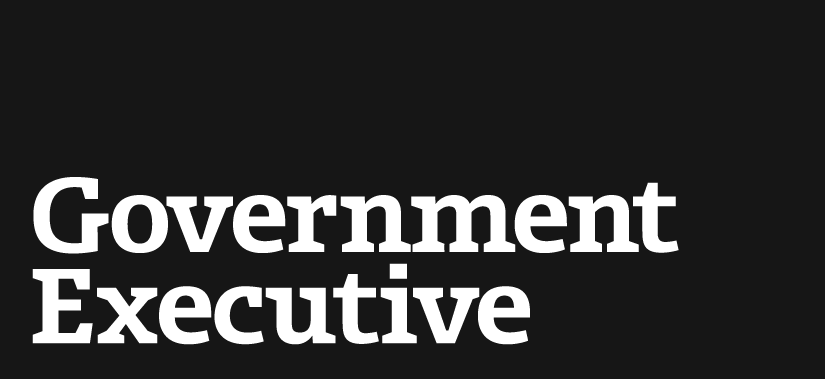 White House officially begins government reorganization
March 11, 2011

President Obama took the next step in his highly anticipated government reorganization plan on Friday, signing a memorandum directing Jeffrey Zients, deputy director of management at the Office of Management and Budget, to develop a plan to overhaul federal trade and export agencies within the next three months.

The reorganization effort, first announced in January's State of the Union address, is designed to eliminate redundancy in government operations by consolidating duplicative functions. There are at least 12 agencies, administration officials said, involved in trade.

"We cannot win the future with a government built for the past," Obama wrote. "We live and do business in the Information Age, but the organization of the federal government has not kept pace. Government agencies have grown without overall strategic planning and duplicative programs have sprung up, making it harder for each to reach its goals."

Zients will establish a Government Reform for Competitiveness and Innovation Initiative to conduct a comprehensive review of all agencies and programs involved in trade and global competitiveness, including analyzing their scope and effectiveness, areas of overlap and duplication, unmet needs and possible cost savings, the memo stated.

Proposals offered by the Center for American Progress, an advocacy group with close ties to the White House, have suggested creation of a Business, Trade and Technology Department by combining agencies at the Commerce Department with several smaller trade and business-centered agencies and offices.

Additionally, the administration could create a larger umbrella agency that also takes over job training and higher education programs from the Education and Labor departments, the group said. The new uber-agency also could subsume science and economic development programs from the Energy, Housing and Urban Development, and Transportation departments.

"Winning the future will take an American private sector that has at its disposal all it needs to compete with firms and workers from around the world," Zients wrote in an OMB blog post on Friday. "It will take a government that does not waste taxpayer dollars and focuses its efforts to support innovation and competitiveness. That is why we are working hard on this reorganization effort so that the parts of the government that support business and American competitiveness are best organized to provide that assistance."

A published report earlier in the week suggested the White House was considering moving the Office of the U.S. Trade Representative into the Commerce Department. But White House Press Secretary Jay Carney said no decisions have been made yet.

Zients and his team, which includes Lisa Brown, co-director of the government reorganization effort, will spend the next several months consulting with agency leaders, members of Congress, business executives, unions, nongovernmental organizations and federal reform experts to hear their perspectives on reorganization, the memo said.

The final plan should focus on ways government can assist U.S. businesses and workers in becoming more competitive, the memo stated.

Within 90 days, Zients, who also serves as the government's chief performance officer, will submit his recommendations for congressional action.

It is unclear what type of support the White House will receive from Congress, which is notoriously protective of its turf. Just days before Obama's memorandum, several veterans of prior reorganization efforts argued that reorganizations had to be carefully planned over the course of several years, rarely save the public any money and almost always fail.
---
March 11, 2011
https://www.govexec.com/oversight/2011/03/white-house-officially-begins-government-reorganization/33517/