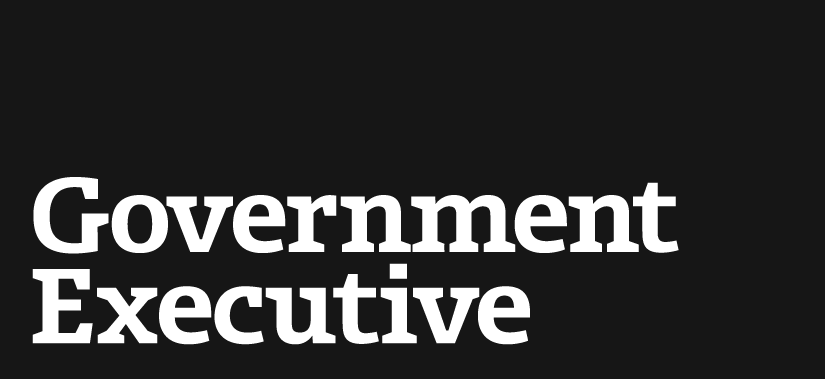 Labor leaders demand answers on agency shutdown plans
March 16, 2011

Administration officials are keeping federal employees in the dark over furlough policies, leaving workers unsure whether they would have to work during a shutdown and, if so, if they would be paid, members of the government's council on labor-management relations said on Wednesday.

Agencies are required by the Office of Management and Budget to develop strategies for a government hiatus and include information such as the time it will take to stop operations and the number of essential employees they plan to retain. For the most part, however, officials have not identified specific personnel policies that would be in place during a shutdown.

"We're interested in which employees are going to continue to work," William Dougan, national president of the National Federation of Federal Employees, said during the meeting. "We've been stonewalled, and I'm wondering what the deal is."

The personnel decisions have collective bargaining implications, Dougan said, "in terms of bargaining on adverse impacts and procedures around furloughs."

National Treasury Employees Union President Colleen Kelley expressed concern about the information gap between agency officials and labor. Managers are trying to make sure critical operations continue, but employees don't know how they will be designated, she said, adding workers are wondering whether they should go out and find other jobs.

"Tell them something," she said. "The silence is deafening."

According to Jeffrey Zients, OMB deputy director of management and council co-chairman, agency plans are not yet final, though it is coordinating with officials to ensure consistency. The process involves legal concerns not subject to union input, and labor would not be involved until a shutdown occurred and plans were implemented, he said.

"We have every reason to believe this is not going to happen," Zients said. "If a shutdown becomes imminent, we'll advise and clearly communicate at that point."

Officials said they also have yet to determine whether essential employees will be reimbursed for the hours they are required to work during a shutdown, noting pay is not guaranteed at this point.

Also at the meeting, John Berry, director of the Office of Personnel Management, announced that the Chief Human Capital Officers Council last week formed a new working group focused on improving government's performance management system. He added the labor-management council could create a separate group to work with CHCOs to improve employee accountability and reward high performers. The discussion will not include pay for performance, he noted.

Union heads expressed concern that talks composed solely of agency managers could create conflicts and suggested labor leaders also participate directly as members of the new group.

"I think it will be ships passing in the night," said John Gage, national president of the American Federation of Government Employees. "I don't have a lot of confidence that our point of view is going to make it through there."

During a speech at the Interagency Resource Management Conference on Wednesday, Berry said he wants to improve the government's personnel evaluation system by developing more specific performance standards and offering employees more frequent feedback.

The council's next meeting will be held on May 18. Members agreed to cancel the April session to allow more time to review agencies' baseline metrics for evaluating labor-management forums and bargaining pilot projects.
---
March 16, 2011
https://www.govexec.com/oversight/2011/03/labor-leaders-demand-answers-on-agency-shutdown-plans/33551/