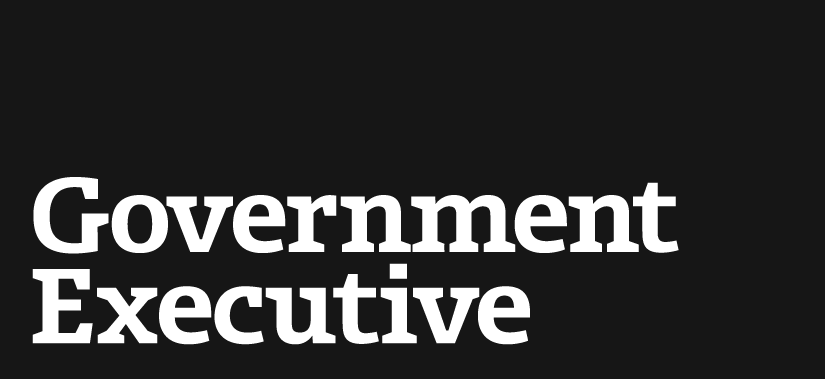 Former Amtrak inspector general accused of inappropriate lobbying
March 25, 2011

It's considered outside the bounds of an independent government inspector to lobby Congress on legislation, but Amtrak's former inspector general Fred Weiderhold has been accused of that by the Transportation Department's inspector general and Senate Commerce Committee Chairman Jay Rockefeller, D-W.Va.

Weiderhold was the key player in $450 million for "capital security grants" that was placed in the economic stimulus package: He communicated with Congress and didn't consult Amtrak management about the proposal, Rockefeller said in a letter sent on Thursday to Transportation Secretary Ray LaHood. DOT Inspector General Calvin Scovel said Amtrak CEO Joseph Boardman considered Weiderhold's consultation with Congress on the stimulus provision a "watershed moment" in which he told the board, "either [Weiderhold] goes or I go."

Weiderhold's removal from Amtrak in 2009 has been the subject of a congressional investigation, with House Oversight and Government Reform Chairman Darrell Issa, R-Calif., charging that Amtrak fired him unlawfully. Rockefeller says Issa and Sen. Chuck Grassley, R-Iowa, have overlooked key facts in their probe of the Weiderhold removal.

The Transportation Department's IG sent a letter to Issa on Wednesday saying Amtrak did not violate the law in removing Weiderhold, but "Amtrak does not appear to have given adequate consideration to Congress's role as a stakeholder with respect to inspectors general." The letter was also addressed to House Transportation and Infrastructure Committee Chairman John Mica, R-Fla., and Grassley.

The tension between Weiderhold and Amtrak had been smoldering for some time when the $450 million provision in the economic stimulus package came to the attention of the Amtrak management. Inspectors general frequently communicate with Congress about programs and operations of the agencies they are charged with overseeing, but "the law does not give them the authority to directly communicate with Congress about agency funding," Rockefeller said.

When it became clear the Weiderhold had inserted the language into the stimulus package, the Amtrak board tried to mediate the dispute and notified DOT's inspector general and the chair of the Council of the Inspectors General on Integrity and Efficiency, DOT's IG said. The Amtrak board eventually gave Weiderhold a choice of a voluntary separation agreement with severance or a 30-day notice sent to Congress. Weiderhold chose the separation agreement.

Congress wasn't notified 30 days in advance, as required by law for involuntary removals. DOT's IG said Weiderhold's departure "would not appear to be an involuntary separation."

Rockefeller and Issa have traded jabs over the Weiderhold issue for the better part of a year, with Rockefeller putting his staff on the task of examining Issa's investigation. In Thursday's letter, Rockefeller said he hopes the DOT IG's finding "finally puts this matter to rest."

A spokesman for Issa noted that the DOT IG's letter is clear on the point that Congress wasn't given appropriate notice about Weiderhold's removal. "What Sen. Rockefeller describes as 'necessary steps' to remove Mr. Weiderhold, the Department of Transportation IG described as a failure by Amtrak officials to properly consult with Congress that was contrary to the intentions of the Inspector General Act," Issa spokesman Frederick Hill said. "The senator's letter further attempts to distort the record by presenting as fact information the IG clearly described as being 'from Amtrak's perspective.' "

The DOT IG letter suggests lawmakers could revisit the IG law to make the standards more clear. "Congress, therefore, is entitled to be kept well informed of the departure, or the possibility of departure, of an inspector general -- whether it be for 'doing his or her job too well' or 'for good reasons,'" the letter said. "To ensure that Congress is informed of inspectors general departures, Congress may wish to consider defining 'removal' or expanding those situations in which notice is required."
---
March 25, 2011
https://www.govexec.com/oversight/2011/03/former-amtrak-inspector-general-accused-of-inappropriate-lobbying/33613/