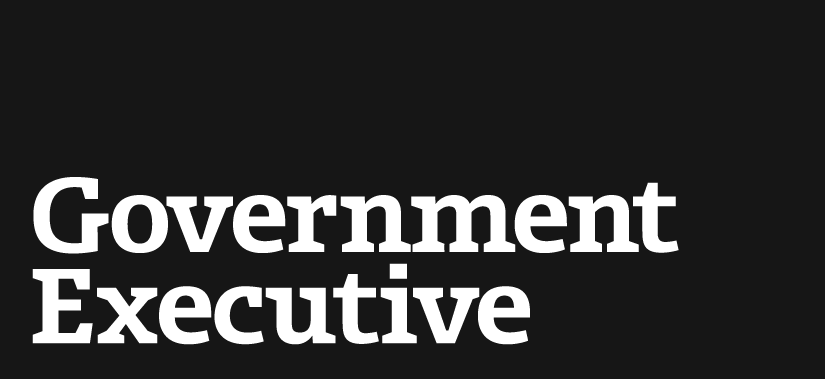 FEMA recoups millions in improper payments
March 17, 2011

The Federal Emergency Management Agency has improved its process for recovering improper payments made to disaster assistance applicants, recouping more than $47 million in 2010 from those affected by hurricanes Katrina and Rita, according to a FEMA official.

"We have drastically reduced the error rates for the amount of funds that were improperly disbursed, from 14.5 percent after Hurricane Katrina to less than 3 percent in fiscal 2009," said Elizabeth Zimmerman, deputy associate administrator for FEMA's Office of Response and Recovery, during a Thursday Senate Homeland Security and Governmental Affairs subcommittee hearing.

FEMA published its revised process for recoupment in the March 15 Federal Register. Applicants now have the opportunity to request an oral hearing with the agency, negotiate a repayment plan with FEMA, and request a waiver for all or part of their debt under special circumstances. Zimmerman said FEMA also has improved its notification process, sending a "notice of debt" letter to affected individuals in clearer language, stating the amount of debt and outlining options for repayment. The money ultimately is returned to FEMA's disaster relief fund.

"Let me make it clear, we are not out to vilify disaster victims, or to subject those who have already suffered unimaginably to harsh debt collection efforts," said Senate Disaster Recovery and Intergovernmental Affairs Ad Hoc Subcommittee Chairman Mark Pryor, D-Ark. "In fact, many of the errors we seek to identify were due to mistakes or inefficiencies by federal agencies."

FEMA provides disaster assistance to individuals and families through its Individuals and Households Program. IHP grants cannot exceed $29,900 per individual or household and are usually limited to 18 months. Since hurricanes Katrina and Rita, FEMA has disbursed more than $7 billion in IHP funds; a report from the Homeland Security Department's inspector general found FEMA had distributed $643 million in improper payments among 160,000 applicants after those two disasters, mostly because of human error, or fraud. Governmentwide, improper payments amounted to $125 billion in 2010.

The agency overhauled its recoupment process for improper payments as a result of a 2007 lawsuit. A group of Katrina and Rita disaster applicants sued the agency, claiming FEMA's process for recovering such payments lacked sufficient explanation, was based on vague standards and did not allow applicants to appeal adequately recoupment decisions. FEMA had to halt its recoupment process until August 2009, when the case was dismissed, and while it worked on revising its system.

FEMA has clarified its recoupment process, but many debts still could be difficult to recover, said Matt Jadacki, assistant inspector general for emergency management oversight at Homeland Security.

"Locating recipients and collecting the improper payments from them may be difficult. Most of the debt is several years old, the money has probably been spent, people have moved, and many recipients may be struggling economically," Jadacki noted, adding, "FEMA officials are concerned with the negative publicity restarting the recoupment process will engender." Homeland Security's fiscal 2010 annual financial report estimated FEMA would disburse $186 million in improper payments in fiscal 2010, $163 million in fiscal 2011 and $140 million in fiscal 2012.

"Our efforts to resolve improper payments," Zimmerman said, "must continue to be balanced with the flexibility to swiftly provide disaster assistance to survivors in times of immediate need."
---
March 17, 2011
https://www.govexec.com/oversight/2011/03/fema-recoups-millions-in-improper-payments/33561/