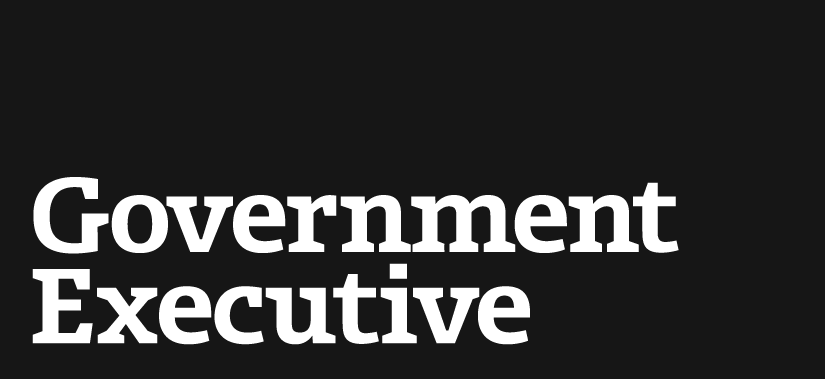 EPA bill passes House committee, amid climate science debate
March 16, 2011
After a full day of debate on amendments and impassioned political statements, the House Energy and Commerce Committee voted on Tuesday to slash the Environmental Protection Agency's authority to regulate greenhouse-gas emissions under the Clean Air Act.
While the Republican majority voted unanimously in favor of the measure, which passed 34-19, three Democrats, Reps. Jim Matheson, D-Utah, John Barrow, D-Ga., and Mike Ross, D-Ark., sided with the majority.
Earlier in the day, moderate Democrats, sure to note that they believe climate change is happening, offered up an amendment to ensure that Congress steps into the role the committee voted to strip from EPA.
The amendment, offered by Matheson and amended by Rep. Charlie Bass, R-N.H., to ensure sure that any policy would not adversely affect the economy, energy supplies, and job creation, passed by voice vote.
But Democrats said that was not enough.
"If we don't legislate and we don't regulate, we will do nothing about the problem," Energy and Commerce ranking member Rep. Henry Waxman, D-Calif., said, arguing that saying Congress should be in charge is not the same as actually addressing greenhouse-gas pollution.
Certain that the legislation would pass the full committee, committee Democrats spent the majority of the markup making political statements about Republican climate-science denial.
Democrats, such as Waxman and Reps. Jay Inslee, D-Wash., Diana DeGette, D-Colo., and Doris Matsui, D-Calif., offered a series of amendments related to climate science, the EPA endangerment finding, and the public health effects of greenhouse-gas emissions and climate change -- all of which were rejected by the Republican majority.
"You can disagree with how EPA acts … but this is science denial. It's not worthy of this committee," Waxman said.
Setting it up so that Republicans would vote against the amendments, Democrats were essentially trying to shine a spotlight on their rejection of the science.
"Now in the permanent record will illustrate what it means to be on the wrong side of history and the wrong side of science," Rep. Jan Schakowsky, D-Ill., warned Republicans who voted in lockstep against all climate-change related amendments.
But Republicans have walked a fine line on climate science. Though Energy and Commerce Chairman Fred Upton, R-Mich., and Energy and Power Subcommittee Chairman Ed Whitfield, R-Ky., have repeatedly noted that "this bill is not about the science," Democrats have made sure to point out that its effects are an "affront on science."
Not allowing themselves to be boxed in as anti-science zealots, many Republicans, excluding Rep. Joe Barton, R-Texas, shied away from denying climate change during the markup.
"We should not put the U.S. economy in a straitjacket because of a theory that has not been proven," Barton said, maintaining that climate change is a tenuous issue.
Instead of going that far, other GOP committee members walked on the safe side of the Republican aisle, arguing that the bill is a criticism of EPA regulation as a solution to any such problems, as opposed to an attack on science.
Rep. Brian Bilbray, R-Calif., said that while he is frustrated with those that deny that a climate change problem exists, the EPA rules are not a real solution, he argued.
"We are literally being passed a placebo by the EPA," Bilbray said. "If you say it's a problem, let's talk about solutions."
In addition to rejecting amendments from Democrats related to climate science, Republicans also shot down amendments addressing public health risks, such as asthma, and health care costs associated with greenhouse-gas emissions and climate change.
As they had before, the committee debated whether the bill preserves fuel efficiency standards when Rep. Edward Markey, D-Mass., offered an amendment that would allow the EPA to have authority over greenhouse-gas emissions, so long as their actions reduce U.S. demand for oil.
"In voting no, you are providing the funding for our enemies in the Middle East," Markey urged his colleagues.
But committee members on both sides of the aisle rejected Markey's amendment, questioning whether to entrust energy security to the EPA.
The bill is expected to clear the House and will get a full vote before the Easter recess, House Majority Leader Rep. Eric Cantor, R-Va., told National Journal Daily on Monday.
"The sooner, the better," Whitfield said of a floor vote. "I knew that they wanted to move it along quickly."
---
March 16, 2011
https://www.govexec.com/oversight/2011/03/epa-bill-passes-house-committee-amid-climate-science-debate/33547/