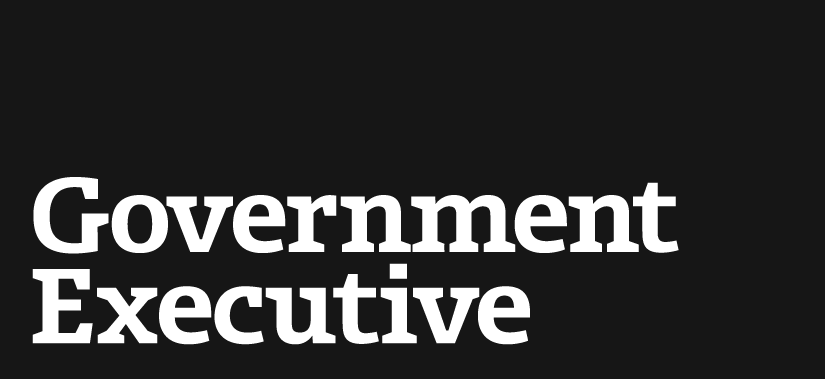 House spending bill's deep cuts to EPA set negotiating point with Senate
February 22, 2011
The House spending bill that passed on Saturday slashes $3 billion from the Environmental Protection Agency's fiscal 2011 budget and blocks the agency from enacting carbon emission regulations through the end of September. But that's just the beginning.
More than a dozen amendments passed throughout the week make deep cuts to other environmental regulations, including rules on mercury emissions, offshore drilling, and ethanol subsidies.
Senate Democrats have made clear the House Republicans' CR -- and its provisions defunding EPA's regulations -- won't go anywhere.
"I don't think the House CR is going to pass the Senate, so that'll eliminate that," said Interior-Environment Appropriations Subcommittee Chairwoman Dianne Feinstein, D-Calif. Still, she acknowledged that Senate Republicans, such as Energy and Natural Resources Committee ranking member Lisa Murkowski, R-Alaska, could add provisions to the Senate's bill that are similar to the House language defunding the carbon rules.
"Well, yes, I'm worried because there is a clean-air law and you can't put the government in the position where it can't see that a law duly passed and signed is not carried out so people are in violation of the law. And that's the difficult thing here."
But the House floor debate, and subsequent votes in favor of hamstringing the Obama administration's environmental regulations last week, will likely carry weight with GOP senators and resonate throughout the 2012 election season. Industry lobbyists, charged up with a unified House GOP, say the debate will give momentum to similar efforts in the Senate.
"I think they're going to have a significant influence," Sen. Lindsey Graham, R-S.C., said recently regarding the House debate over EPA regulations. "Where our House colleagues land on this issue matters."
It remains unlikely that Senate Democrats' version of the CR would ever defund EPA's carbon rules. But the chances increase as the threat of a government shutdown grows. Feinstein skirted answering whether language handcuffing EPA's regulatory power over carbon emissions would be enough for her to vote against the entire bill, which funds the government until October.
"Against the whole thing?" Feinstein responded. "Look, I don't think that's a fair question right now. There is no 'whole thing.'"
Senate Majority Leader Harry Reid, D-Nev., said Tuesday that he plans to bring the Democrats' spending bill to the floor next week when Congress returns from recess. The current continuing resolution expires March 4.
Language in the House CR, which passed 235-189 early Saturday morning, blocked funding for EPA's carbon rules for major polluters like oil refineries and power plants. But that apparently wasn't enough for a GOP House enraged over what it sees as an Obama administration attempt to address climate change.
An amendment sponsored by a trio of Texas Republicans, Reps. Ted Poe, Joe Barton, and John Carter, which passed Friday afternoon, 249-177, inserted additional language that blocks funding for carbon emissions regulations "due to concerns regarding possible climate change."
Another pair of key votes Friday night cut off federal support for ethanol. An amendment sponsored by Rep. John Sullivan, R-Okla., which passed 285-136, would prohibit EPA from receiving funds to allow a higher blend of ethanol in gasoline.
Another amendment by Rep. Jeff Flake, R-Ariz., would ban federal funds from going toward construction of ethanol blender pumps or ethanol storage facilities. It passed 261-158.
The most important Democratic amendments to counter the GOP attack on EPA were never offered or voted on. Energy and Commerce Committee ranking member Rep. Henry Waxman, D-Calif., ultimately decided not to offer an amendment to the CR that would give back EPA's authority to regulate carbon emissions. Rep. Jared Polis, D-Colo., had offered two amendments earlier in the week that would have restored that authority, but no votes were taken on them.
Whatever Democratic amendments did come up for a vote failed, including one by Natural Resources Committee ranking member Rep. Edward Markey, D-Mass., that would have prohibited funds from being used to issue new leases for offshore oil and gas production. It failed, 179-251.
---
February 22, 2011
https://www.govexec.com/oversight/2011/02/house-spending-bills-deep-cuts-to-epa-set-negotiating-point-with-senate/33380/