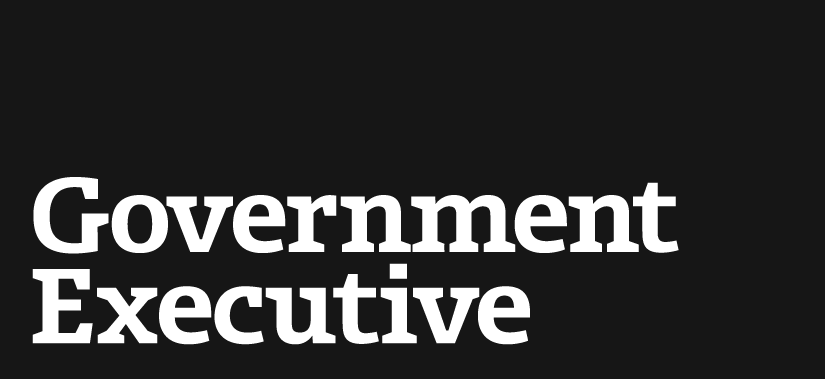 House Republicans pressure Obama on drilling permits
February 24, 2011
House Republicans are pressuring the Interior Department to more quickly issue drilling permits in light of an industry-run report that found oil companies can safely operate in deep water.
In a letter to President Obama, 51 members of the House GOP play up the report, which was conducted by the Marine Well Containment Co., an organization set up after the BP oil spill last year and sponsored by major oil companies Exxon Mobil, ConocoPhillips, Chevron, and Shell. BP is a member but is not listed as a sponsor, according to the website.
Signatories to the letter, dated last Friday, include Rep. Mike Simpson of Idaho, chairman of the Interior-Environment Appropriations Subcommittee, and Rep. Darrell Issa of California, chairman of the Oversight and Government Reform Committee.
"The MWCC's work on improving underwater well control capabilities in the U.S. Gulf of Mexico is demonstrative of the industry's commitment to abide by the administration's instructions to return to safely and responsibly utilizing our domestic energy resources," the members wrote.
This push by members of Congress can be expected to continue in various forms as long as Interior does not issue deep-water drilling permits. But the efforts will resonate more as oil prices continue rising in reaction to Middle East unrest. The House Natural Resources Committee reiterated this week that it plans to hold several hearings to scrutinize the administration's offshore drilling policy.
The Interior Department acknowledged the MWCC report's release but did not indicate that the findings would influence its issuance of new permits. Currently, Interior has issued 32 shallow-water permits for new wells and has seven pending since new drilling regulations were put in place on June 8.
"We appreciate Marine Well Containment Company's (MWCC) significant progress to address this issue, and we continue to encourage them to make their containment system available as quickly as possible to deepwater operators so that new, responsible oil and gas drilling in deep water can proceed," said Melissa Schwartz, spokeswoman for the Bureau of Ocean Energy, Management, Regulation, and Enforcement, the new agency of jurisdiction that was set up after the former Minerals Management Service was split up.
The oil industry points out that BOEMRE Director Michael Bromwich has said that the last critical factor was ensuring companies could adequately contain a spill in deep water. This report, industry and their advocates in Congress assert, does that.
---
February 24, 2011
https://www.govexec.com/oversight/2011/02/house-republicans-pressure-obama-on-drilling-permits/33397/