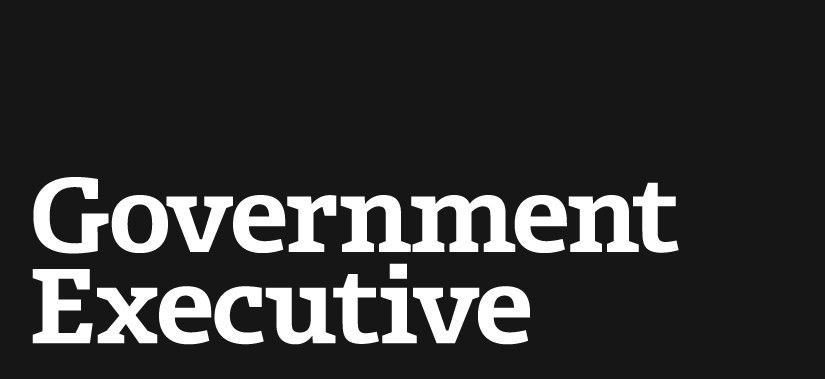 Civilian agencies lag behind Defense on contract audits
February 2, 2011

The Defense Department conducted nearly 90 percent of all federal contract audits in fiscal 2009, and there appears to be little support for creating an audit unit to support civilian agencies, witnesses told a congressional panel on Wednesday.

The Senate Homeland Security and Governmental Affairs Subcommittee on Contracting Oversight requested information from 22 agencies about the number and type of contract audits conducted in fiscal 2009. The analysis also examined whether agency officials, contractors, or the Defense Contract Audit Agency performed the reviews.

The subcommittee found Defense conducted more than 15,000 contract audits that year, averaging one audit for every $24.7 million in procurement spending. The Pentagon, which accounted for 70 percent of total governmentwide contract spending in 2009, used DCAA for its audits.

Civilian agencies, meanwhile, conducted fewer than 1,900 audits in fiscal 2009, for an average of one audit per $511.4 million spent on contracts. Among the federal agencies conducting the fewest audits as a percentage of their total contract spending were the General Services Administration, and the Justice and State departments.

DCAA performed 76 percent of civilian contract audits. The remaining 24 percent of civilian federal contract audits were performed either by the agency's inspector general, or by contractors.

Some civilian agencies, such as the Health and Human Services Department, used DCAA for 90 percent of their contract audits, the subcommittee found. But, reliance on DCAA could start to decline because the agency has seen its backlog of contract audits grow in recent years -- a byproduct of reform efforts following a series of Government Accountability Office investigations.

DCAA's pileup has led several agencies to look to the private sector for support. In fiscal 2009 and fiscal 2010, the Energy Department used DCAA for a combined 649 audits at a cost of $19.2 million. Ingrid Kolb, director of Energy's Office of Management, said the department now pays $150 per hour for a private sector accounting firm to conduct some contract audits, compared to $114 per hour for DCAA. "But, DCAA is stretched thin, so we had to go to an independent auditor," Kolb said.

The Agriculture Department, meanwhile, spent more than $2.8 million in fiscal 2009 to acquire audit services from three contractors. In total, agencies hired private sector firms to perform 92 contract audits in fiscal 2009, according to subcommittee data.

The Education Department also has been forced to turn to contractors for audit support services. "The department faces challenges regarding contract audits in deciding whether they take priority over other demands for limited funds," said Thomas Skelly, the department's acting chief financial officer. "The department's [inspector general] has multiple priorities, and DCAA cannot always accommodate non-DoD requests for audit support." But Skelly conceded that obtaining audit support from a contractor can "be costly and time-consuming."

Several witness testified that DCAA has been understaffed, overworked and underresourced for more than a decade. During the past two years, the agency has hired 500 auditors; it will add 1,000 more by fiscal 2015. DCAA also is planning to shed several low-priority services and place more emphasis on high-risk contracts.

Another option for reforming the system could be the creation of a Federal Contract Audit Agency, which would provide support services governmentwide, or possibly just to civilian agencies. The idea has the support of the Project on Government Oversight, a watchdog group.

"An executive branch FCAA that covers the entire government would be somewhat like the Office of Special Counsel, a roving agency with a vast jurisdiction whose head would have to be presidentially appointed and Senate-confirmed," said Nick Schwellenbach, POGO's director of investigations.

But, the idea appeared to garner little support among subcommittee members and agency witnesses.

Subcommittee Chairwoman Sen. Claire McCaskill, D-Mo., said she was "beyond reluctant" to create another agency rather than improving the operations of DCAA so that it can become the "central repository" for federal contract auditors.

"As long as increased capacity is added at DCAA to serve our needs, we don't see a real benefit that would justify the cost of creating a new entity," Kolb said.

DCAA Director Patrick Fitzgerald agreed there is no real need for a new governmentwide audit agency.

"I believe that DCAA, as it is currently positioned in the Department of Defense, does have sufficient organizational independence to perform high-quality audits to accomplish its mission," Fitzgerald said.
---
February 2, 2011
https://www.govexec.com/oversight/2011/02/civilian-agencies-lag-behind-defense-on-contract-audits/33223/