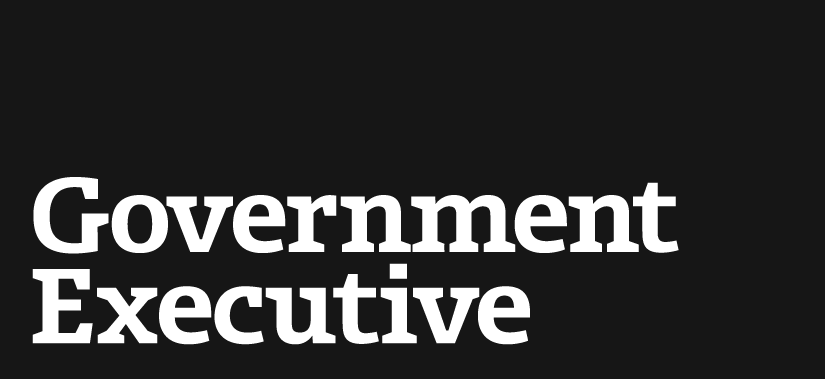 TSP recalls erroneous distribution payments
January 25, 2011
The Thrift Savings Plan is collecting more than $58 million in mistaken distributions to plan enrollees, officials said Tuesday during a monthly meeting of the Federal Retirement Thrift Investment Board.
More than 9,700 of the plan's 4.4 million participants in December 2010 erroneously received checks for the distribution payments required when investors reach age 70 1/2. TSP notified those affected and asked them to repay the funds. Almost 6,200 checks have been returned, and the agency is in the process of putting the money back into participant accounts.
"This is a situation I'm not pleased about," said TSP Director Greg Long. "Long story short, we made an error."
According to Long, the error was the result of a software change accompanying the introduction of spousal beneficiary participant accounts. TSP does not have the capacity to run automated database tests, due to its reliance on institutional knowledge and a complex year-end payment process, he said. The fiscal 2011 budget initially included funding for automated testing tools, but that purchase was delayed to reduce cost. At the meeting, the board approved a $1.5 million budget addition to pay for those tools, however.
Board members applauded the success of the program to automatically sign up all new civilian hires to contribute 3 percent of their basic pay to the government securities (G) fund, unless they choose to terminate their contributions, or change the amount. According to Renee Wilder, director of research and strategic planning at TSP, 70,779 newly hired federal employees who did not initially elect to participate have been auto-enrolled in the TSP since Aug. 1. An additional 13,526 new hires chose to invest in the TSP. The process is capturing 97.6 percent of new federal workers, Wilder said.
"We're interested in people that likely we would not have had as participants, but among that group we're interested in people who make no active decision and stay in the G Fund permanently," said Long. "We want to get people in that otherwise would not have been in and then later on encourage them to take active participation in their accounts."
Military personnel are not eligible for auto-enrollment. The number of active-duty participants in the TSP increased from 551,552 in November to 560,796 in December, boosting the participation rate from 37.7 percent to 38.4 percent. Ready reserve participation jumped from 14.8 percent in November to 15.5 percent last month. The overall participation rate for Federal Employees Retirement System enrollees is 83.2 percent. According to TSP staff, military participants are anticipating the introduction of a Roth option, set for early 2012.
"Among the uniformed services, a potential for the game-changer in the conversation is Roth," said Long. "Once we are able to deliver what they've asked for, we'll be able to have conversations about auto-enrollment."
Board member Dana Bilyeu questioned whether recent measures to limit government spending and freeze federal pay would affect the 3 percent agency match TSP participants receive. According to Tom Trabucco, TSP director of external affairs, there has been a proposal to suspend or change the match as a cost-savings measure, but the idea hasn't garnered support.
---
January 25, 2011
https://www.govexec.com/oversight/2011/01/tsp-recalls-erroneous-distribution-payments/33156/