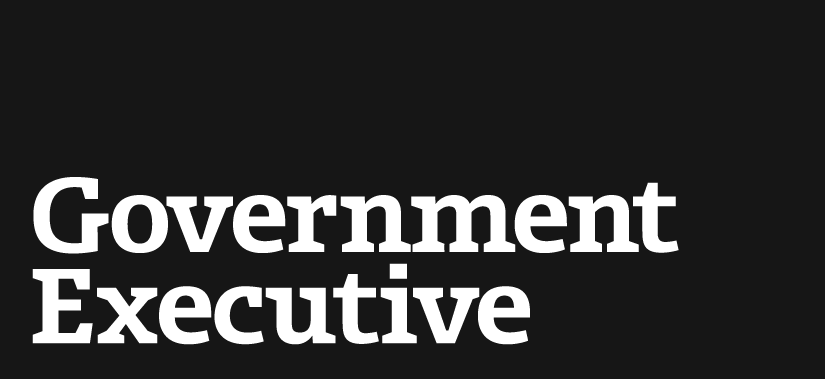 Postal Service embraces reform legislation
December 2, 2010

U.S. Postal Service officials and employee groups said Thursday they support a Senate bill that would provide greater flexibility to set alternate delivery schedules and change pension funding requirements, both of which would help stabilize finances at the struggling agency.

Witnesses told the Senate Homeland Security and Governmental Affairs Federal Financial Management Subcommittee they support the 2010 Postal Operations Sustainment and Transformation Act that Sen. Tom Carper, D-Del., introduced in September. Union leaders, however, reiterated their opposition to cutting mail delivery to five days a week, which USPS officials proposed earlier this year.

USPS officials in March outlined a 10-year strategy to cut costs and increase flexibility in the face of significant budget shortfalls. USPS lost $8.5 billion in fiscal 2010 despite significant work hour reductions and could find itself out of cash in 2011, officials reported recently.

Key changes USPS is seeking include a move to five-day delivery, which officials estimate could save $40 billion over 10 years, as well as relief from a 2006 provision requiring the agency to prefund its retiree health benefits. The Postal Service inspector general earlier this year reported USPS overpaid its Civil Service Retirement System account by $75 billion and contributed an additional $6.8 billion in excess of Federal Employees Retirement System obligations.

The bill would require the Office of Personnel Management, which also contributes to CSRS, to recalculate the Postal Service's obligations to the account, and USPS would receive more than $5 billion annually from the overpaid amount. In addition, the legislation would grant the Postal Service flexibility to adjust mail delivery frequency, close some locations and have arbitrators consider the agency's finances during labor negotiations.

Dropping Saturday delivery would cut revenue and eliminate 80,000 jobs, said National Association of Letter Carriers President Fredric Rolando.

"I'm not an advocate of eliminating Saturday delivery," Carper said. "But I am an advocate of giving the Postal Service the freedom to manage, especially when our interfering in management decisions could prevent the achievement of so much in savings at such a critical time."

Deputy Postmaster General and Chief Operating Officer Patrick Donahoe, who will take over for Postmaster General John Potter on Dec. 3, said USPS is predicting a $900 million loss in fiscal 2011, not including its prefunding obligations, and needs to cut delivery days, consolidate post offices and find additional efficiencies.

"We don't really want to go to anything less than six days, but to a large extent we're forced into that from an economic standpoint," Donahoe said. "What's come back to us is that six day to five day delivery is more appealing than substantial raises in postage rates and closing post offices."

The Postal Service needs to get its labor costs, which account for 80 percent of expenses, under control, said Sen. Tom Coburn, R-Okla., adding that unless revenue increases, workforce costs will have to be reduced through efficiency, attrition or better contracts if the service is to break even.

USPS has cut 200,000 positions during the past 10 years, including 100,000 in the last three, but needs additional workforce flexibilities, Donahoe said. The agency has reached an impasse in negotiations with the National Rural Letter Carriers Association over work rules, flexibility and pay and has again extended talks with the American Postal Workers Union. But the Postal Service still plans to work with labor leaders, he added.

"We have to have the bargaining units recognize where it's going to go," Coburn said.

Sen. Susan Collins, R-Maine, announced plans to introduce the 2010 U.S. Postal Service Improvements Act, legislation to help the agency cut cost and improve financial stability. In addition to directing OPM to change its methodology for calculating USPS' pension obligations and requiring an arbitrator to address finances during labor talks, the bill would shift employees receiving workers' compensation to the retirement system upon reaching retirement age. The legislation does not address delivery day reduction.

"We need to make sure all of us are asking to give up a little bit," Carper told Donahoe. "You'll be looking at the level of [employee] benefits, and I would just ask you keep mind we have to lead by example."
---
December 2, 2010
https://www.govexec.com/oversight/2010/12/postal-service-embraces-reform-legislation/32864/