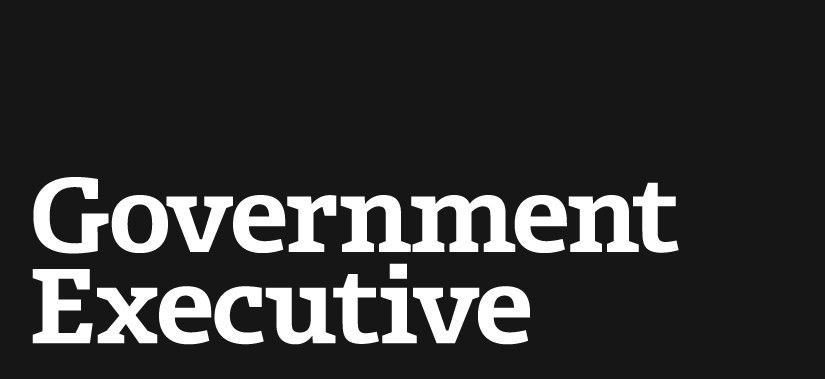 Fiscal panel reinforces pay freeze, changes to federal benefits
December 1, 2010
The panel charged with reforming federal spending on Wednesday reinforced its support for freezing federal pay, along with changes to employees' health and retirement benefits.
Similar to a draft version that co-chairmen Erskine Bowles, former chief of staff for President Clinton and Alan Simpson, former Republican senator from Wyoming, released last month, the report recommended freezing federal civilian pay at all agencies, including the Defense Department, for three years, and reducing the government workforce by 10 percent, or 200,000 employees, by hiring two workers for every three who leave their jobs. The final plan, however, eliminated an earlier proposal to freeze noncombat military pay for three years.
The recommendation to hold federal salaries level for three years comes just two days after President Obama called for a two-year freeze on civilian pay.
The document also suggested a number of changes to federal health and retirement benefits. For example, the report proposed shifting the Federal Employees Health Benefits Program to a defined contribution plan that would offer participants a fixed subsidy or voucher to purchase coverage. Federal retirees could use the subsidy to pay for Medicare premiums. The change would save $18 billion through 2020, according to the report.
Federal pensions are out of line with those available in the private sector, and government should create a task force to analyze and overhaul civilian and military retirement programs, the panel noted. Reforms could include basing benefits for new retirees under the Civil Service Retirement System and the Federal Employees Retirement System on the highest five years of earnings rather than three; deferring all cost-of-living adjustments to age 62; and balancing agency and employee contributions to pension plans. The overhaul would aim for $70 billion in savings over 10 years, the report said.
The commission also is proposing to increase the flexibility of the U.S. Postal Service to address its financial and management challenges. For example, USPS should be allowed to reduce delivery from six to five days and close post offices for financial reasons, the report said. The Postal Service lost $8.5 billion in fiscal 2010 and is facing major cash-flow concerns in fiscal 2011.
A vote on the deficit commission report is expected on Friday.
---
December 1, 2010
https://www.govexec.com/oversight/2010/12/fiscal-panel-reinforces-pay-freeze-changes-to-federal-benefits/32851/