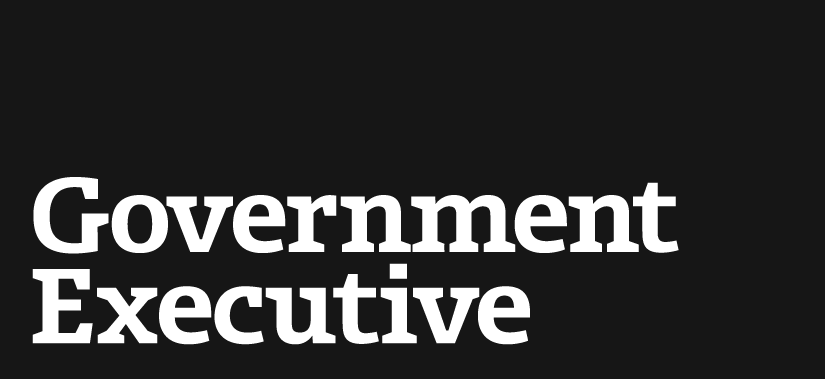 Senate minority leader will back earmark ban
November 15, 2010
Senate Minority Leader Mitch McConnell, R-Ky., announced Monday that he will back a moratorium on earmarks, a sharp reversal of his recent opposition to such a ban.
"I will join the Republican leadership in the House in support of a moratorium on earmarks in the 112th Congress," McConnell said in a Senate floor speech.
McConnell, a longtime appropriator and unapologetic earmarker, defended his past support of the practice, but said he's decided to follow popular opinion by embracing a "small but important step we can take to show we're serious" about cutting spending.
McConnell said his decision followed talks with colleagues and constituents.
"As the leader of my party in the Senate, I have to lead first by example," McConnell said. "Nearly every day that the Senate's been in session for the past two years, I have come down to this spot and said that Democrats are ignoring the wishes of the American people. When it comes to earmarks, I won't be guilty of the same thing."
The announcement came one day before the Senate Republican Conference is set to meet and vote by secret ballot on a resolution calling for the earmark ban proposed by Sens. Jim DeMint, R-S.C., and Tom Coburn, R-Okla., and backed by most incoming GOP senators. The resolution now looks sure to pass.
"It was gaining energy," said Sen. Mike Johanns, R-Neb., who announced on Friday that he would back the resolution. "I think now with Sen. McConnell on board, I think it will go."
Up until just a few days ago, McConnell was staunchly against the measure, arguing that it would surrender too much congressional authority to the executive branch, while not actually reducing spending. He was also avidly lobbying GOP senators against backing the resolution.
Before McConnell's announced change of heart, the whip count on the vote was too close to call, aides on both sides of the issue said. Some insiders argue that his decision was simply a move to avoid an embarrassing loss.
Whatever the impetus, McConnell's move represents a bow to popular politics and an effort to claim earmark reform as part of the GOP's anti-spending agenda and put Democrats on the defensive on the issue.
Immediately after the minority leader's pronouncement, Coburn announced that he will include an earmark-moratorium vote on the first legislative vehicle to move through the chamber during the lame-duck session. He said that it could happen as soon as Wednesday, when the chamber is expected to vote on food-safety legislation.
Adoption of a Senate GOP earmark ban is likely to worsen already significant gridlock next year. With both House and Senate Republicans now committed to a moratorium, measures such as appropriations bills and transportation legislation, already in serious jeopardy in a divided Congress, face even more difficult prospects. As critcs of the practice often note, earmarks have often been used to help win lawmakers' support for spending and infrastructure bills that they otherwise would be inclined to vote against.
McConnell's move is also a setback for senior Senate Republicans, like Appropriations Committee ranking member Thad Cochran of Mississippi and Jim Inhofe of Oklahoma, who is the ranking member of the Environment and Public Works Committee. Inhofe, in particular, had just started a vigorous public defense of earmarking, with McConnell as a presumed ally.
---
November 15, 2010
https://www.govexec.com/oversight/2010/11/senate-minority-leader-will-back-earmark-ban/32745/