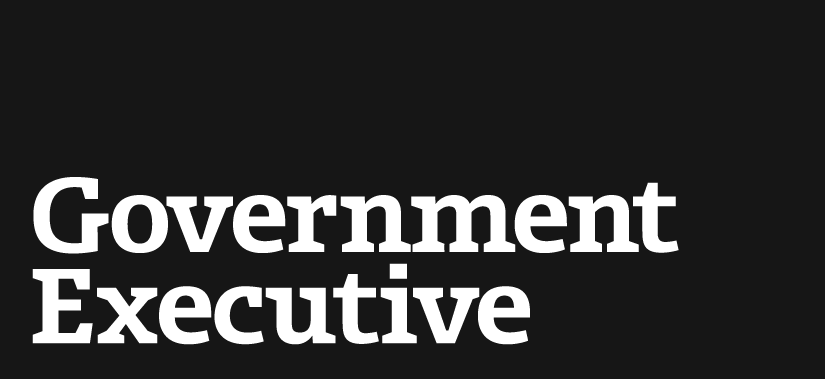 Senate confirms Lew as OMB director
November 19, 2010

The Senate confirmed Jack Lew as director of the Office of Management and Budget by unanimous consent late Thursday after Sen. Mary Landrieu, D-La., lifted a hold that had stalled the nomination since September.

Landrieu's hold was a protest against the White House's moratorium on deep-water oil and gas drilling in the Gulf of Mexico following the BP oil spill. Landrieu, who said the moratorium was worsening economic damage from the spill, kept the hold in place even after the drilling ban was lifted last month, as she sought "a clear path forward" for issuing federal permits for deep-water drilling in the gulf.

Landrieu dropped her hold after talks with Senate Majority Leader Harry Reid on Thursday. She said in a floor speech that she allowed Lew's confirmation because "notable progress has been made" in talks with the White House and Interior Department, including a commitment by Interior Secretary Ken Salazar to visit Louisiana.

"Tonight I received a commitment from Interior Secretary Ken Salazar to provide certainty and regulatory clarity to an industry that has operated in the dark for months with shifting rules," said Landrieu, who is often viewed as the oil industry's best friend in the Democratic Party.

While the White House has lifted the drilling moratorium, drilling allies say they fear a "permitorium." But Landrieu said Thursday night that she's satisfied that the administration will allow new drilling to go forward.

"The secretary will come to Louisiana on Monday to meet with industry and express the administration's support for the oil and gas industry," Landrieu said. "He will outline the path forward so that permits will be issued and the people of Louisiana can get back to work in this vital industry."

Jim Noe, executive director of the Shallow Water Energy Security Coalition, thanked Landrieu for her support but indicated that the offshore drilling industry still views the post-spill landscape as an uphill climb.

"We applaud Senator Landrieu for her steadfast support. Her forthright action certainly got the attention of the White House and ensured that our voices were heard," Noe said. However, he added, "Clearly, further challenges lie ahead. The moratorium will not end until drilling begins again. We need permit approvals to return to normal levels for this de facto drilling moratorium to come to an end."

While Reid and Democrats regularly rip Republicans for slowing executive nominees over home-state issues unrelated to the nominee, Landrieu's hold on Lew created an unusual situation in which the White House and Reid were negotiating with a Democrat doing just that. Both the White House and Reid avoided public criticism of Landrieu's hold. In a short speech Thursday, Reid praised Landrieu for defending her state's interest.
---
November 19, 2010
https://www.govexec.com/oversight/2010/11/senate-confirms-lew-as-omb-director/32776/