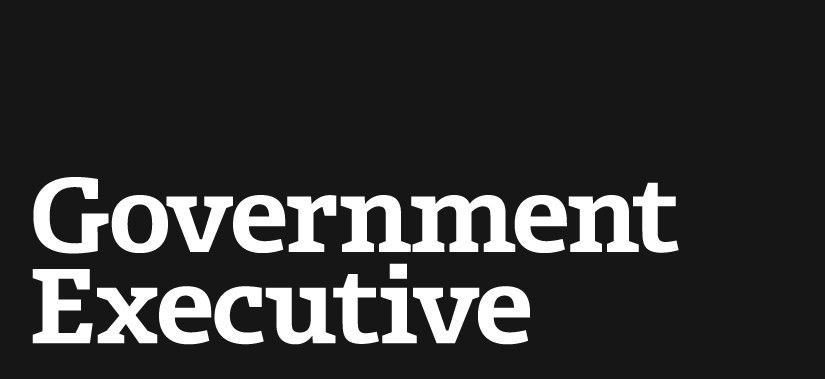 New House overseer suggests it might be closing time for some agencies
November 24, 2010
Is it time for the federal government to close down some of its agencies? Rep. Darrell Issa, R-Calif., the likely next chairman of the House Oversight and Government Reform Committee, seems to think so.
During an address last week to federal inspectors general at the National Procurement and Grant Fraud Conference in Philadelphia, Issa outlined bold plans for reforming the bureaucracy and closing the $1.4 trillion federal budget deficit.
"Government will need to go on a diet," Issa told the roomful of federal and state auditors and investigators. "The vast majority of $1.4 trillion will have to come out of government spending, of that I am sure. Our committee is going to focus on places where money can be saved, where we can literally close agencies or subagencies or programs. And we are going to work mostly on that."
A spokesman for Issa declined to elaborate on whether the congressman had any particular agencies in mind for closure.
Issa's speech generally focused on providing inspectors general with additional authorities, including testimonial subpoena power, which would enable them to compel individuals and businesses inside and outside government to cooperate with IG investigations. Only the Defense Department IG has such authority, although all inspectors general have the power to subpoena federal documents and records.
"I've got to ensure that if you do your job, you will never be punished for it.… If you push the limit of what you think you should investigate, that you will be cooperated with; that you will get the information you want," Issa said. "And if you release it in the appropriate way, you will keep your job.
"You've got to be the people that say the emperor has no clothes if the emperor has no clothes," he added. "And in fact, in government, the emperor has no clothes a lot."
Issa also encouraged IGs to focus their efforts on bureaucratic redundancy.
"If we're going to have my committee, which includes the term 'reform' in it, be able to do its job, we're going to need sources of waste that go beyond corruption," he said. "Sources of waste that go into the question of why do we have, even within one Cabinet position, seven or eight different groups doing the same thing … to find opportunities where between the cracks, between different agencies, the same money is being spent when it only needs to be spent once."
---
November 24, 2010
https://www.govexec.com/oversight/2010/11/new-house-overseer-suggests-it-might-be-closing-time-for-some-agencies/32813/