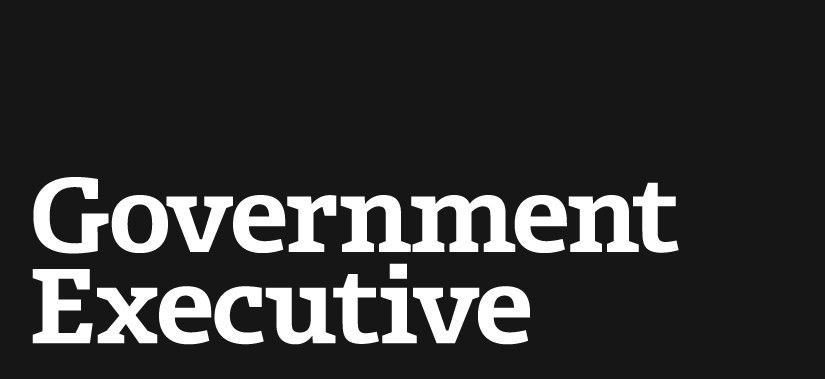 Lewis blasts Senate GOP's rumored omnibus
November 5, 2010

In what could be a preview of clashes between Republican purists and pragmatists, the top Republican on the House Appropriations Committee on Thursday blasted plans by Senate Republicans to collaborate with Democrats and push through a $1 trillion catch-all spending bill.

"Any effort by you or the present Democrat leadership to move a budget-busting omnibus spending measure will be met with my unequivocal opposition," wrote Rep. Jerry Lewis of California, the committee's ranking Republican, in a letter to Appropriations Chairman David Obey, D-Wis. "Further, I will strongly encourage every Republican Member of the Committee, my leadership, and the entire Republican Conference to oppose such legislation."

Though Lewis didn't mention any Senate Republicans in the letter, committee officials and lobbyists said Senate leaders from both parties have agreed on a $1.108 trillion omnibus bill that would fund government programs through next September.

Senate Minority Leader Mitch McConnell, R-Ky., wants to dispense with the must-pass spending bill as quickly as possible, according to senior aides, because he wants to clear the decks for next year.

But that rankles many House Republicans, particularly those with ties to the tea party movement, because it would effectively postpone any deep spending cuts until the 2012 fiscal year. Many House Republicans want to start slashing immediately.

Lewis tapped directly into that sentiment in his letter Thursday.

"Committee Republicans are ready to begin cutting spending immediately," he wrote. "Congress should not wait to do next year what we can begin in earnest today. There is no justifiable reason to delay this process until the 112th Congress convenes in January."

Both the Senate and the House are poised to pass the omnibus bill during the lame-duck session, which begins November 15.

The bill is necessary because lawmakers failed to pass any regular appropriations bills this year. Congress passed a continuing resolution in September to keep the government funded at existing levels, but that resolution expires on December 3.

Negotiations on the omnibus bill began in October, but Lewis said he had instructed House Republican staffers not to participate because of the "likelihood that these negotiations would lead to yet another massive, trillion-dollar government spending bill."

It was hard to tell how much of Lewis's attack was in deference to tea-party purism and how much was posturing to win support from younger Republicans for his bid to become chairman of the Appropriations Committee. Under Republican term-limit rules, Lewis needs a waiver from party leaders to become chairman because of the years he has already served.

Either way, Lewis's fusillade highlighted the influence of the tea party on Republicans deep inside the Washington establishment.

Click here to get a glimpse of National Journal's new website.
---
November 5, 2010
https://www.govexec.com/oversight/2010/11/lewis-blasts-senate-gops-rumored-omnibus/32683/