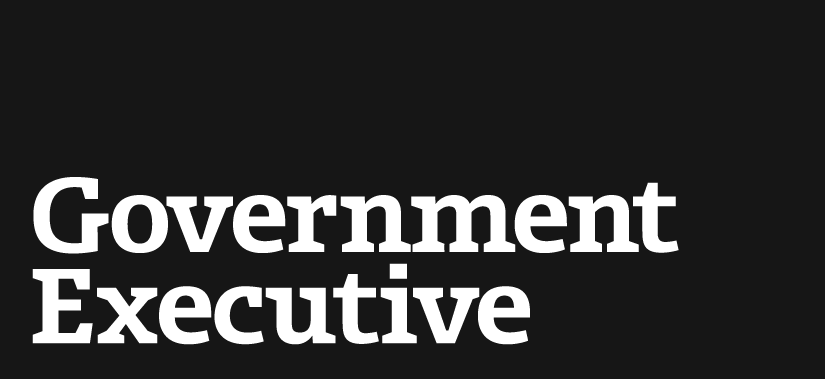 Retired feds could see one-time Social Security bonus
October 19, 2010
Federal retirees could receive an additional $250 retirement payment if Congress approves pending legislation this winter.
The 2010 Seniors Protection Act (H.R. 5987), introduced in July, would provide a one-time $250 payment to Social Security recipients, including retirees under the Federal Employees Retirement System, veterans and disability recipients, if there is no cost-of-living adjustment in 2011.
The Social Security Administration on Friday announced there will be no COLA next year. As a result, Social Security and Supplemental Security Income, including federal retiree pensions, will not increase.
House Speaker Nancy Pelosi, D-Calif., last week said the legislation would be brought to the floor during the lame duck session if no COLA is awarded.
In a letter to Pelosi, National Treasury Employees Union President Colleen Kelley expressed support for the legislation, but said the benefit should be extended to federal workers not eligible for Social Security, such as Civil Service Retirement System enrollees.
"Adding public sector retirees, including those under CSRS, to the pool of those eligible to receive the $250 benefit will enhance the legislation's intent and provide critical economic relief to our nation's public sector retirees," Kelley said in a statement.
National Active and Retired Federal Employees Association President Margaret Baptiste urged members to push for the bill's passage, but expressed concern that some federal retirees would not be eligible for the relief provided to Social Security recipients.
---
October 19, 2010
https://www.govexec.com/oversight/2010/10/retired-feds-could-see-one-time-social-security-bonus/32567/