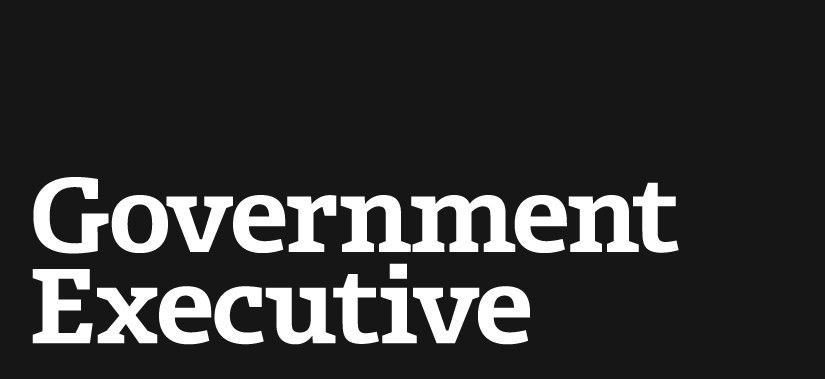 OPM and unions tussle over employee appeal rights
October 19, 2010
Union leaders and the Office of Personnel Management are butting heads over the appeal rights of federal workers removed from their jobs.
The Merit Systems Protection Board on Monday heard oral arguments in the cases of Hyginus Aguzie, Jenee Hunt-O'Neal, James Scott and Holley Barnes, government employees whom OPM determined unsuitable for their jobs after they provided false information on federal forms. OPM then ordered the employing agencies -- the U.S. Commission on Civil Rights, Internal Revenue Service, Defense Finance and Accounting Service, and Homeland Security Department's Citizenship and Immigration Services, respectively -- to fire the workers.
The former employees have asked MSPB to consider their appeals under the provisions of Title 5 U.S. Code Chapter 75, which authorizes agencies to take adverse actions against employees, including removal; suspension for more than 14 days; reduction in grade or pay; and furlough for 30 days or less against workers, if doing so will improve agency services. Employees are defined as individuals in the competitive service who have completed their probationary periods.
According to briefs submitted to MSPB, Aguzie, Scott and Barnes had completed their one-year probation. Hunt-O'Neal was removed from her position at the IRS just days short of one year of service.
OPM has argued, however, that MSPB should allow appeals only under Title 5 Code of Federal Regulations Part 731, which is narrower in scope than Title 5, Chapter 75, and governs OPM's authority to decide whether workers are suitable for continued federal employment.
In amicus briefs filed in the case, general counsels of the Treasury and Veterans Affairs departments argued the board must apply Part 731 because Congress gave OPM the authority to make suitability determinations, which are different from adverse actions administered by individual agencies. If an agency removes an employee through an adverse action, Chapter 75 regulations apply, but if the removal is based upon a suitability determination, Part 731 is more appropriate, the lawyers for the government said.
Union representatives disagreed, saying OPM cannot modify the appeal rights granted to federal employees by Chapter 75 provisions because Congress did not grant that authority. Andres Grajales, assistant general counsel for the American Federation of Government Employees, wrote in a brief that OPM's assertions are "misguided" and said federal workers who are removed from their positions are protected under Chapter 75. Congress chose not to include an OPM-initiated suitability removal on its list of exceptions to those provisions, National Treasury Employees Union General Counsel Gregory O'Duden wrote in a brief.
"This is an important matter affecting the rights of all federal employees," said NTEU President Colleen Kelley. "Our position on this issue is consistent with our longtime efforts to ensure that all rules impacting federal employees are fair."
Monday's case marks only the second oral argument to come before MSPB in 27 years. The board in September considered the appeal rights of federal workers removed from lower-level security positions.
---
October 19, 2010
https://www.govexec.com/oversight/2010/10/opm-and-unions-tussle-over-employee-appeal-rights/32566/