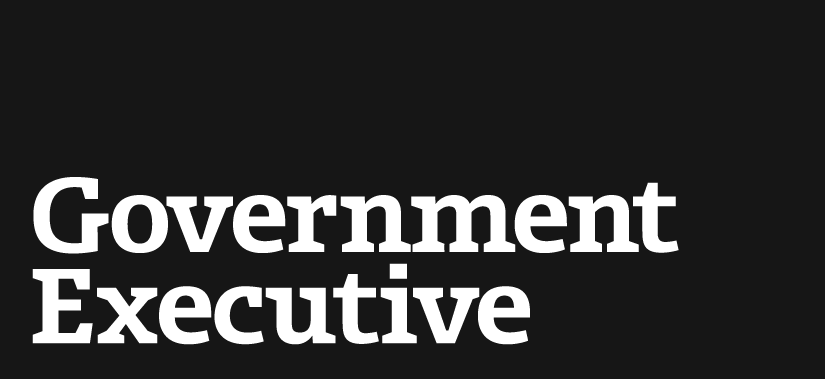 Plea agreement for ex-special counsel in limbo
September 8, 2010
A plea deal that would have spared former Special Counsel Scott Bloch a prison sentence for withholding information from federal investigators regarding allegations he used an IT firm to "scrub" files from his work computer is on hold after a judge raised questions about it during a hearing on Wednesday.
Bloch headed the Office of Special Counsel, an independent agency whose role is to protect federal employees against prohibited personnel practices, from 2004 through late 2008. He was expected to be sentenced to probation on Wednesday in the U.S. District Court for the District of Colombia, based on an agreement between prosecutors and defense attorneys. But U.S. Magistrate Judge Deborah A. Robinson said language in a federal statute could be interpreted to indicate that if Bloch entered a guilty plea, he would have to be sentenced to a minimum of one month in prison.
Bloch's attorneys indicated he would withdraw his guilty plea if the court imposed a mandatory minimum sentence. Robinson requested that both sides submit briefs on the matter to the court.
Bloch pleaded guilty in April to one count of criminal contempt of Congress, a misdemeanor that carries a sentence of up to six months in prison. Prosecutors did not object to Bloch's request for probation, arguing that he did not have a criminal history and could face sanctions on his ability to practice law. He currently works at the law firm of Tarone & McLaughlin in Washington.
Bloch's attorney, William Sullivan, a partner in the Washington law firm of Winston & Strawn, did not respond to a request for comment Wednesday.
The charges date back to December 2006, when Bloch allegedly directed the computer repair firm Geeks on Call to scrub files from his office computer, as well as those of two other political appointees. At the time, Bloch was being investigated by the inspector general of the Office of Personnel Management on allegations of improperly retaliating against former employees.
The FBI raided Bloch's home and office in May 2008. Five months later, the White House forced Bloch out of his job. The office has been without a permanent leader since then.
Prosecutors alleged in court filings that Bloch "unlawfully and willfully withheld pertinent information" about the deleted files from House Oversight and Government Reform Committee staffers during a March 2008 interview.
In the days leading up to Wednesday's proceedings, several former and current federal employees submitted written statements to the court calling for Robinson to impose a prison sentence.
"By his action or inaction, he had a profound adverse effect on the lives of many people in his wake -- people like me, who innocently and in good faith sought the services of his office," wrote Jeffrey Condit, who while working as a psychologist at the Department of Veterans Affairs lodged allegations of patient neglect at VA facilities. Condit claims his superiors retaliated against him but that Bloch declined to investigate the allegations.
In October 2005, the Office of Management and Budget directed the OPM inspector general to investigate whistleblower complaints filed against Bloch. That investigation, however, was suspended when the criminal proceedings against Bloch began.
A government official with knowledge of the investigation said the OPM inquiry could resume once the criminal proceedings are finished, despite the fact Bloch is no longer a federal employee. The source said the complainants have a legal right for the case to be resolved, notwithstanding Bloch's status at OSC.
---
September 8, 2010
https://www.govexec.com/oversight/2010/09/plea-agreement-for-ex-special-counsel-in-limbo/32302/