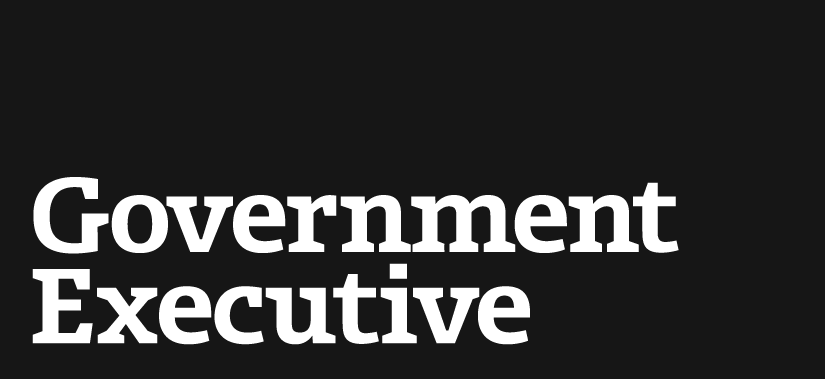 Hiring reform makes headway
September 14, 2010

Federal agencies are on track to roll out a new resume-based hiring system by November, government managers said on Tuesday.

During a meeting of the Chief Human Capital Officers Council, agency officials told Office of Personnel Management Director John Berry they are making progress implementing reform mandates, such as increasing manager participation in the hiring process and reducing the average time to hire candidates to 80 days.

President Obama in May issued a memorandum requiring changes to the federal hiring system, including eliminating knowledge, skills and abilities statements and giving hiring managers more responsibility. Agencies must fill positions more quickly and update candidates on the status of their application, and managers must be more involved in workforce planning and recruiting and interviewing candidates.

Agencies in August submitted preliminary action plans to OPM and the Office of Management and Budget and by Nov. 1 must meet other targets set out in the president's memo. Berry said the deadline isn't an ending point, but reform will be an ongoing effort.

"[Nov. 1] is the date where we will be moving to a resume-based world," he said. "This is what we're going to be working on over the next months and years. We're not going to take our eye off the ball because even when we do achieve and have reached the goal of 80 days and good quality applicants, we take our eye off that ball, a year later we will be missing it."

Berry said he wants agencies to change policies to reduce hiring time to 80 days and still attract quality candidates in the long term.

"I don't want people just making knee-jerk selections to artificially meet the deadline," he said. "The goal is to be able to improve our processes so we can do a better job."

The Defense Department brought on 163,000 new employees in fiscal 2010 and averaged 80 days to make hires, said Kathleen Ott, acting deputy undersecretary of Defense for civilian personnel policy. Annie Spiczak, associate deputy assistant secretary of human resources policy and planning at the Veterans Affairs Department, said VA is training 3,800 human resources professionals on new hiring practices.

Berry said the numbers support agency claims of progress. For example, in a review of USAJOBS.com postings, OPM found 81 percent of announcements between fiscal 2007 and the first quarter of fiscal 2010 were longer than five pages compared to just 19 percent in the third quarter of fiscal 2010. Now, only one-third require KSAs, down from 60 percent before the hiring reform push.

"This is a good indicator that agencies are taking this seriously," Berry said. "It shows that people are putting the muscle behind what's going to be essential, delivering a fast process to get good quality applicants."

Obama directed OPM to review the Federal Career Internship Program and develop an improvement plan, which Berry said has been submitted to the Office of Management and Budget and is under agency review. The proposal simplifies the process for students to apply for federal jobs and could be made public later this fall, he added.

Berry also announced the formation of a hiring reform workgroup, chaired by Veterans Affairs CHCO John Sepulveda, to examine best practices and flag "sticking points" in rolling out reform plans.
---
September 14, 2010
https://www.govexec.com/oversight/2010/09/hiring-reform-makes-headway/32334/