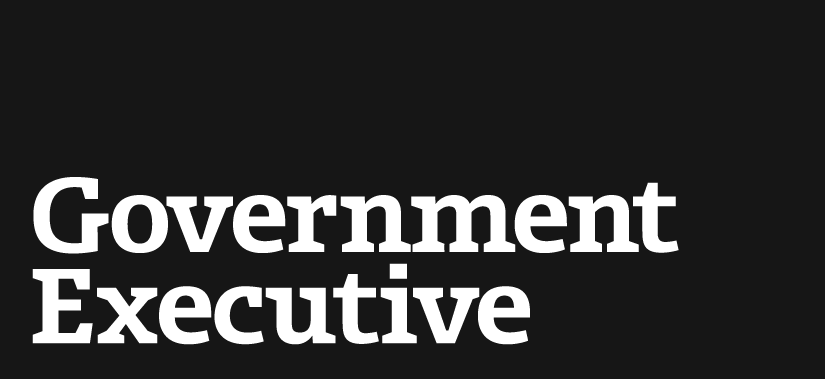 Lawmaker seeks cap on federal workforce growth
August 9, 2010
A Senate Republican is looking to limit growth in the federal workforce but faces opposition from employee unions and other lawmakers.
Sen. Orrin Hatch, R-Utah, last week introduced legislation to cap the number of civilian employees in most federal agencies, a move he said will decrease government spending. The 2010 Reduce and Cap the Federal Workforce Act (S.3747) would require federal agencies to report their staff size as of Feb. 16, 2009 to the Office of Management and Budget. If an agency currently has more employees than it did on that date, it must reduce personnel through attrition. Any new hire then would require the termination of another employee.
The legislation provides exemptions for the White House, CIA, FBI and Secret Service, and the Defense and Homeland Security departments. The latter two departments are required to report to OMB, but would not have to reduce their staff levels. In addition, the director of national intelligence would be allowed to exclude individual employees from the bill's requirements if complying with them posed a threat to national security.
"If we are to get our deficit under control, we need to rein in the runaway growth of our federal government," Hatch said in a statement. "Simply put, the federal government is growing at breakneck speed, and it is time to apply the brakes before it bankrupts the nation and the taxpayers."
House Republicans also have criticized federal workforce growth. Rep. Cynthia Lummis, R-Wyo., in May introduced the 2010 Federal Workforce Reduction Act, which would allow the government to hire only one employee for every two workers who leave, with exemptions for Defense, Homeland Security and Veterans Affairs. According to Lummis, the legislation would save taxpayers $35 billion over 10 years.
But union officials and Democratic lawmakers criticized the bill, saying it would force federal agencies to turn to more expensive contractors to perform necessary work.
"After years of contracting out government jobs to private contractors, the government is finally right-sizing its workforce and hiring more federal workers," said Sen. Daniel Akaka, D-Hawaii, chairman of the Homeland Security and Governmental Affairs Federal Workforce Subcommittee. "Arbitrary caps on federal employees represents a huge step back, again making the government more reliant on private contractors, which frequently leads to higher costs, less service and an increase in critical skills gaps in our federal workforce."
"The bill is one more example of fed-bashing that demeans our federal workforce and diminishes morale," said Rep. Gerry Connolly, D-Va., a member of the House Oversight and Government Reform Federal Workforce Subcommittee. "This is a workforce that serves the public. The losers here are not just federal employees. It is the public they serve."
John Gage, president of the American Federation of Government Employees, called employee ceilings "bad policy." National Treasury Employees Union President Colleen Kelley said the move was "short-sighted."
Max Stier, president of the nonprofit Partnership for Public Service, said the bill's premise -- that federal employment has skyrocketed -- is incorrect.
"We're clearly in economically challenging times, and we need to be smart about the way we use our public resources, but this is not the way to generate real savings, either in financial savings or in quality service," he said. "Looking to resolve [our financial situation] through a reduction in head count is not smart management. …We need to be smart and strategic where we hire folks today."
---
August 9, 2010
https://www.govexec.com/oversight/2010/08/lawmaker-seeks-cap-on-federal-workforce-growth/32104/