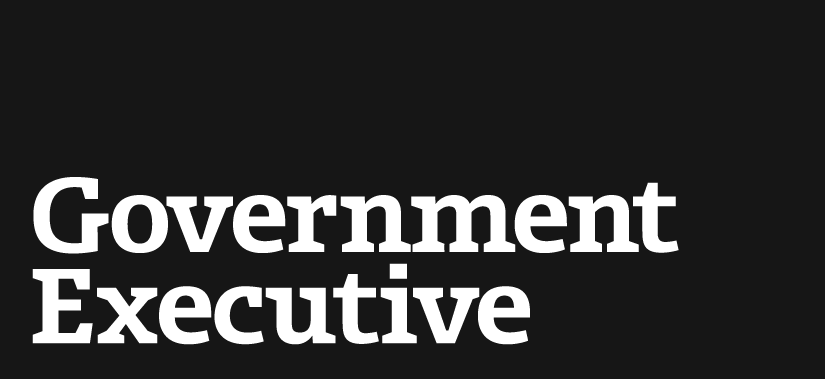 Senator: Budget enforcement package possible
July 15, 2010
Senate Budget Committee Chairman Kent Conrad, D-N.D., said Thursday he is working on a budget enforcement package similar to legislation passed by the House this month, even though he remains unsure which vehicle will carry it.
"Taking my resolution to the floor, if the House isn't going to do one, doesn't make sense," Conrad said. "But doing some sort of budget enforcement resolution, which sets a [discretionary] spending cap but does much more that ... could be a very important message to be sending." The Senate Budget Committee approved in April a five-year budget resolution that capped fiscal 2011 discretionary spending at $1.124 trillion. But the measure never went to the Senate floor because House Democrats at the time were undecided on whether to do a full five-year resolution and on how much discretionary funding to provide.
The House eventually decided on a budget package that included a provision capping discretionary spending for fiscal 2011 at $1.121 trillion. That measure passed the House July 1.
The package also included a provision that reconciled differences between the pay/go law and the House pay/go rule, which have different budget windows, as well as nonbinding language stating that savings found by the presidential deficit commission must be used to reduce the deficit, not to offset legislation.
"That would be the supreme irony, if we went through all of that and then people hijacked some of the savings for other savings. That can't be," Conrad said.
Conrad added he was considering the war supplemental as a legislative vehicle, but he said the Senate is not expected to pass the bill in its current form. The White House has issued a veto threat over an $800 million rescission to offset emergency domestic funding in the package, and that cut would result in less funding for education programs.
"We are sort of waiting to see how the supplemental turns out, and from all appearances that supplemental that was sent here cannot pass here [and] cannot get 60 votes," Conrad said. "It doesn't have to be done on that vehicle, but some sort of budget enforcement resolution would be useful."
---
July 15, 2010
https://www.govexec.com/oversight/2010/07/senator-budget-enforcement-package-possible/31930/