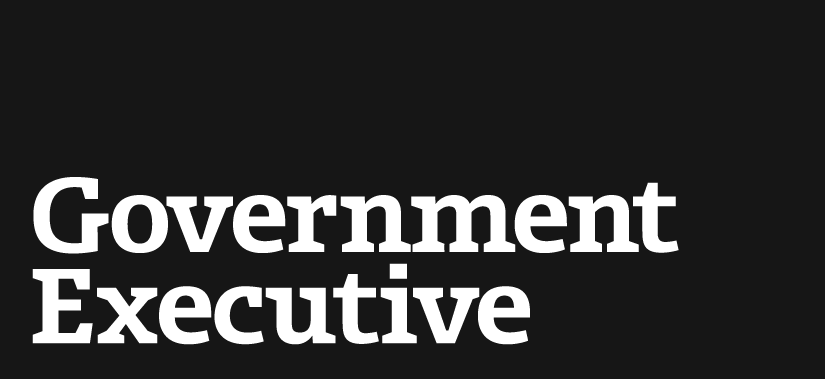 Feds collect 32,000 pounds of food in June for donation
July 15, 2010
Federal employees collected 32,000 pounds of food for Washington-area food banks during June, the first month of the 2010 Feds Feed Families initiative.
John Berry, director of the Office of Personnel Management, has challenged agencies to collect 1.2 million pounds of food for this year's drive. "No American family should go hungry," Berry said when the initiative was launched in early June. "Federal workers have big hearts, and that's why they're stepping up across our land to help their neighbors in need."
So far, NASA is leading agencies in donations with 5,806 pounds of food collected. OPM is also a contender for the top spot; the agency's employees have donated 4,813 pounds of food.
Federal employees who wish to contribute to the program are encouraged to contact their agency's coordinator. OPM also advises they use the Capital Area Food Bank's most-wanted list as a guide for giving.
The food bank has a particular need for a variety of goods, including canned proteins, fruits and vegetables, and hygiene products like deodorant and toilet paper. CAFB also asks for goods supporting two important programs -- nutrition education and Kids Cafe.
The education program includes cooking classes and demonstrations that teach life and cooking skills, meal planning and nutrition. Bulk products like brown rice, flower, barley, and olive or canola oil are helpful contributions for that program.
The Kids Cafe after-school program provides children with a meal before they go home for the day, and administrators say they need industrial sizes of products like applesauce, juice, graham crackers, peanut butter and jelly, and plastic ware.
According to Berry, Feds Feed Families assists food banks at a time of year when they generally struggle. With kids out of school and vacations under way, people who normally give to a food bank might not do so during the summer months, he said.
Berry said food banks across the Washington region are reporting record numbers of families, children, individuals and first-time visitors seeking food assistance. The Capitol Area Food Bank alone has seen a 25 percent increase in demand since 2006.
Food donated by feds comes at a critical time when donations are tapering off across the country, according to OPM.
---
July 15, 2010
https://www.govexec.com/oversight/2010/07/feds-collect-32000-pounds-of-food-in-june-for-donation/31926/