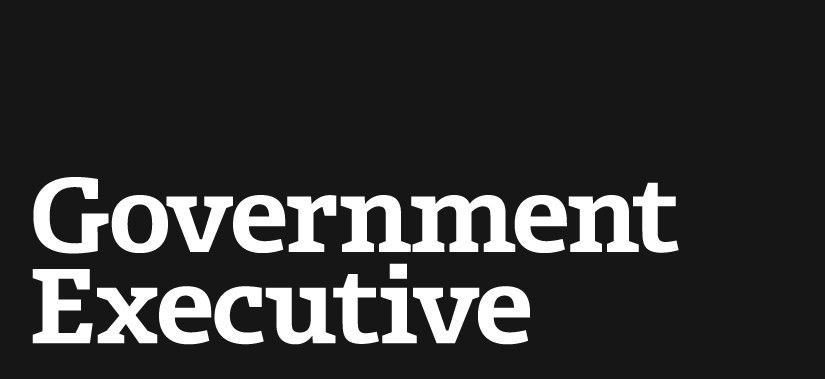 Senator opens investigation of Arlington Cemetery contractors
June 29, 2010

A top Senate watchdog wants to know what role federal contractors played in the Army failing to properly account for the graves of hundreds of service members buried at the nation's most storied military cemetery.

Earlier this month, the Army inspector general issued a scathing report of management and operational failures at Arlington National Cemetery. The IG found at least 211 graves were unmarked or misidentified and cremated remains were handled improperly.

In a June 25 letter to Army Secretary John McHugh, Sen. Claire McCaskill, D-Mo., chairwoman of the Senate Homeland Security and Governmental Affairs Subcommittee on Contracting Oversight, asked for copies of all private sector contracts and other relevant documents by July 2.

McCaskill also asked the Army to make Arlington's Superintendent John Metzler and Deputy Superintendent Thurman Higginbotham available for interviews with committee staffers by July 9. McHugh formally reprimanded Metzler for his role in the scandal and announced that he will retire on July 2, avoiding a more severe punishment. Higginbotham, meanwhile, was placed on administrative leave pending a disciplinary review.

The report is particularly critical of Higginbotham, who, although he had no training as a procurement officer, was in charge of issuing contracts and overseeing vendor performance.

Army officials could not be reached for comment. It is unclear if the Contracting Oversight subcommittee is planning to hold a hearing on the IG's findings. A McCaskill spokeswoman did not respond to a request for comment.

Many of the failings outlined in the report appear to track back to the Army's outdated filing system.

Army Inspector General R. Steven Whitcomb found cemetery officials with little background in federal procurement paid $5.5 million on 35 different contracts over the past seven years to digitize records.

Despite the investment, Arlington still relies on a paper index card system to catalog its plots. Other large federal cemeteries run by the Veterans Affairs Department computerized their records several years ago.

"Untrained and unqualified personnel are developing requirements and providing contract oversight with no internal or external oversight," the report said.

The report also found that Arlington's procurement operations do not meet federal, Defense or Army regulations and several key administrative positions are vacant or held by contractors unfamiliar with Army policies. The cemetery had "no acquisition strategy, no integrated IT system and series of IT regulatory violations," the IG found.

For example, one contractor was paid $800,000 to computerize some records but produced them in a format the Army could not use, according to the report. Other contracts were either not competed or involved little price analysis, the IG said. "It is uncertain whether [Arlington National Cemetery] received any value" for some of its contracts, Whitcomb said.

The Army has ordered an audit of all its Arlington contracts dating back five years -- the first in more than a decade.

McHugh and Whitcomb are scheduled to testify about the report on Wednesday before the House Armed Services Committee.
---
June 29, 2010
https://www.govexec.com/oversight/2010/06/senator-opens-investigation-of-arlington-cemetery-contractors/31822/