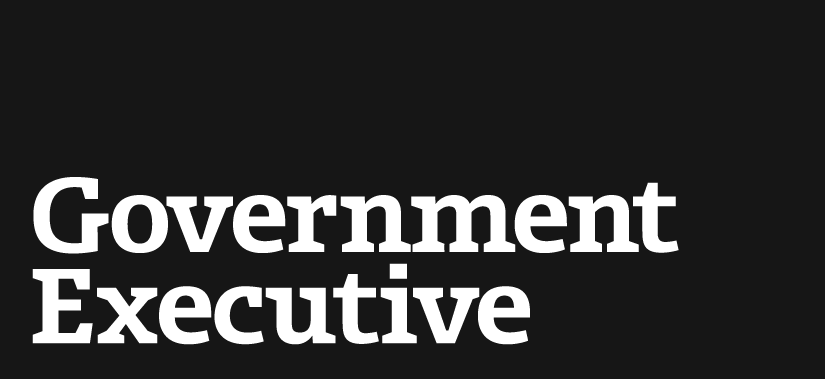 Senate eyes FAA, collective bargaining bills
June 17, 2010
As Senate Democrats struggle to line up votes for the latest iteration of a bill extending tax breaks, unemployment benefits and other programs, the Senate schedule through July 4 remains in flux.
In a change of plan, Senate Majority Leader Harry Reid, D-Nev., is considering a few relatively low-profile measures next week. Those include a long-stalled FAA reauthorization bill and a bill giving public-safety workers, including firefighters, police officer and emergency medical technicians, collective bargaining rights. The bill would affect about 20 states that do not allow such bargaining.
Conservative commentators have attacked the collective bargaining measure, which is backed by labor, as a Democratic effort to bolster unions. But it enjoys enough GOP backing, with Sen. Judd Gregg, R-N.H., a cosponsor, to make passage likely.
Reid had previously leaned toward bringing up a bill intended to spur creation of jobs by small businesses, backed by Senate Small Business Committee Chairwoman Mary Landrieu, D-La., and ranking member Olympia Snowe, R-Maine.
Snowe has expressed frustration with Reid, saying he had promised to move her bill quickly later this year in return for her dropping it as an amendment to jobs legislation this spring. So far, he has not brought the bill to the floor.
"I had been told that after the extenders, there would be consideration, but then on the other hand, I hear other things might come to the forefront," Snowe said. "I'm not sure of the sequence."
The small business bill could remain a possibility next week, aides said.
If Senate acts on extenders this week, the House will swiftly take up final action on the measure.
House Democrats already are planning to be in Washington for the day on at least one other item.
House Majority Leader Rep. Steny Hoyer, D-Md., told Democrats in a closed-door meeting this morning that a vote will be held Friday on the DISCLOSE Act, the campaign finance bill depicted as a fix to the Supreme Court's Citizens United v. Federal Election Commission decision. But the House Rules Committee later postponed its meeting to take up the bill this afternoon, leaving in doubt when it would advance.
For next week, the House floor schedule remains in flux, according to Hoyer's office. But Democratic leadership sources said the House remains committed to passing its supplemental spending bill for the wars in Afghanistan and Iraq by the July 4 break. It is likely a strategy on how to proceed will crystallize by next week, they added.
---
June 17, 2010
https://www.govexec.com/oversight/2010/06/senate-eyes-faa-collective-bargaining-bills/31758/