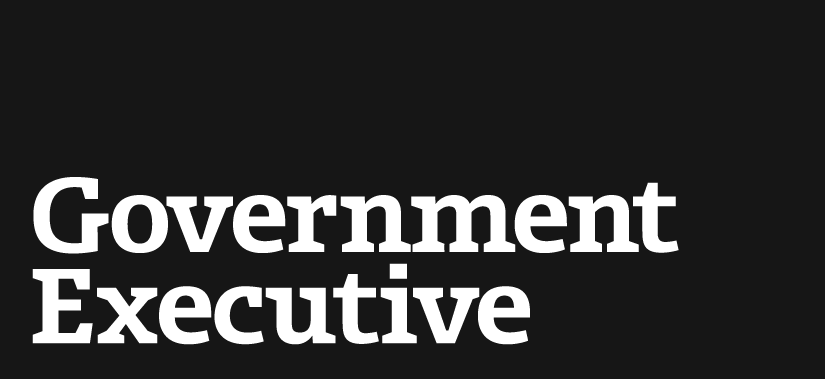 OMB raises cap on executive pay costs in federal contracts
April 15, 2010
The Office of Management and Budget has raised the ceiling on executive compensation costs under government contracts by nearly $10,000, according to an administration memo released on Thursday.
Daniel Gordon, administrator of OMB's Office of Federal Procurement Policy, announced that $693,951 would be the maximum amount a company could charge the government under cost reimbursement contracts to compensate an executive. The figure is updated annually and applies to both defense and civilian procurement agencies.
In 2009 the ceiling was $684,181.
The government sets the benchmark figure by using commercially available surveys to determine the median amount of compensation provided to the top five highest paid senior executives of publicly traded companies with annual sales of more than $50 million. The figure includes the executive's total wages, salary, bonuses and deferred compensation for the year, whether paid, earned or otherwise accruing, OMB said.
The $693,951 figure only limits the executive compensation that companies can claim as a cost in government contracts. It does not limit the compensation that an executive may otherwise earn, Gordon noted.
The allowable compensation costs for each affected executive, however, are also subject to the Federal Acquisition Regulation and the Cost Accounting Standards.
Since 1997, OFPP regulations have required the office to calculate a benchmark compensation amount in consultation with the Securities and Exchange Commission and the Defense Contract Audit Agency.
The fiscal 2010 benchmark compensation increase was the smallest in recent years -- most likely a reflection of the down economic climate. In 2009, the ceiling rose by $72,000. During the second term of the Bush administration, the figure climbed from $473,318 in 2005 to $612,196 in 2008, according to OMB data.
Contractor compensation has been a controversial topic in recent years. A provision in the 2008 supplemental appropriations package, sponsored by Rep. Christopher Murphy, D-Conn., requires contractors to disclose the names and salaries of their five highest paid executives if more than 80 percent of the company's annual revenue comes from federal contracts and the firm has contracts worth more than $25 million in any fiscal year. The president signed the bill into law in June 2008.
---
April 15, 2010
https://www.govexec.com/oversight/2010/04/omb-raises-cap-on-executive-pay-costs-in-federal-contracts/31288/