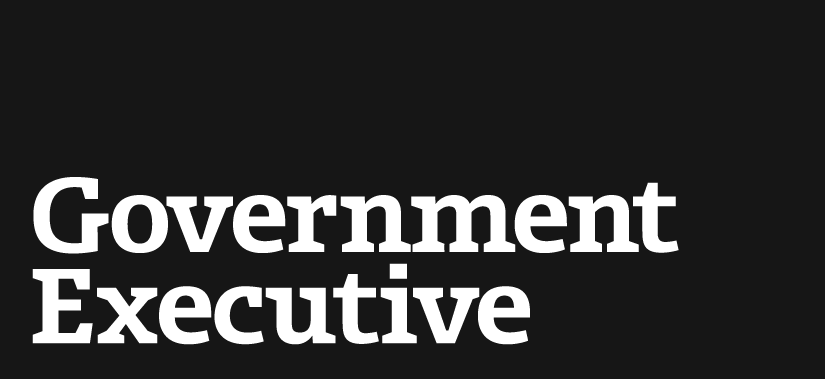 Former special counsel pleads guilty
April 27, 2010
Scott Bloch, the former head of an independent whistleblower protection agency, pleaded guilty on Tuesday to criminal contempt of Congress for withholding information from investigators regarding allegations he used an IT firm to delete files from his work computer.
Bloch, who ran the Office of Special Counsel from 2004 through late 2008, will be sentenced by U.S. Magistrate Judge Deborah A. Robinson on July 20 in the U.S. District Court for the District of Columbia.
"Mr. Bloch is pleased to put this matter behind him and to move forward with his life," said his attorney, William Sullivan, a partner in the Washington law firm of Winston & Strawn, in a statement to Government Executive.
Bloch could face a maximum sentence of one year in prison and a $100,000 fine for the misdemeanor, although it is not clear if the plea agreement would allow him to avoid prison.
Prosecutors alleged in court filings last week that Bloch "unlawfully and willfully withheld pertinent information" about the deleted files from House Oversight and Government Reform Committee staffers during a March 4, 2008, interview.
In December 2006, he allegedly directed the computer repair firm Geeks on Call to scrub files from his office computer. At the time, Bloch was being investigated by the inspector general of the Office of Personnel Management for retaliating against former employers.
The FBI raided Bloch's home and office in May 2008. Five months later, the White House forced him out of the job and the office since has been without a permanent leader.
---
April 27, 2010
https://www.govexec.com/oversight/2010/04/former-special-counsel-pleads-guilty/31381/