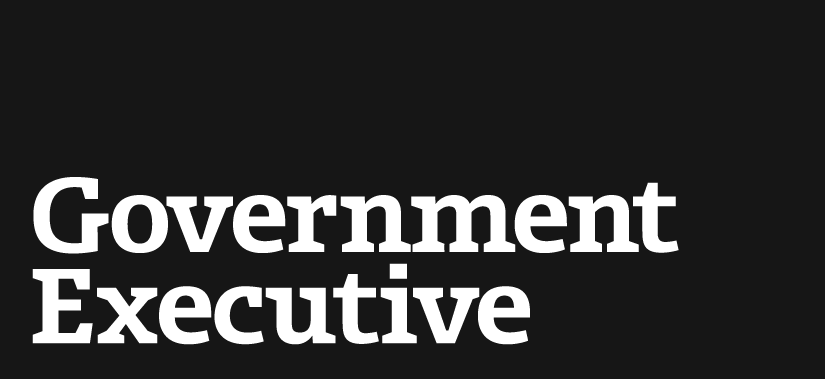 Democrats unveil bill blocking election advertising by contractors
April 29, 2010
Democrats unveiled legislation on Thursday to blunt the impact of the Supreme Court's January ruling in Citizens United v. FEC by requiring corporations and labor unions to disclose their involvement on political ads.
Sen. Charles Schumer, D-N.Y., one of the lead architects along with Democratic Congressional Campaign Committee Chairman Chris Van Hollen of Maryland, said the legislation will for the first time "follow the money" by requiring political ads to disclose major donors and prevent corporations and unions from having more sway in an election than ordinary people.
Joining Schumer are Democratic Sens. Ron Wyden of Oregon, Russ Feingold of Wisconsin and Evan Bayh of Indiana. House Administration Chairman Robert Brady, D-Pa., along with Republican Reps. Michael Castle of Delaware and Walter Jones of North Carolina, are House co-sponsors.
The Democrats held their news conference in front of the Supreme Court building, where the court in January struck down parts of the McCain-Feingold campaign finance reform law by upholding the right of corporations to fund independent political ads.
Schumer said he has consulted with Majority Leader Harry Reid, D-Nev., to make sure the bill reaches the Senate floor and passes by July 4. "The beauty of this building can't even be defaced by the ugliness of this ruling," Schumer said. He added the bill would stop corporations from funneling money to groups such as the U.S. Chamber of Commerce to run ads on their behalf.
Under the bill, the CEO of any corporation, interest group or labor union would have to announce at the end of the ad that they "approved this message," just as federal candidates are required to do. Shell groups that take donations from many entities would have to disclose the top five donors in the ad.
The bill would also prohibit spending on campaign expenditures by Troubled Asset Relief Program recipients, government contractors and corporations in which more than 20 percent of voting shares are controlled by foreign nationals. Schumer said that language would prevent a foreign company from spending money through a U.S. subsidiary.
President Obama praised the bill in a statement, saying he has "long believed that sunlight is the best disinfectant, and this legislation will shine an unprecedented light on corporate spending in political campaigns."
Although the Senate bill has no GOP co-sponsors, it will attract significant support when it comes to the floor, Schumer said. Feingold noted it includes the provisions that he and Sen. John McCain, R-Ariz., "have always fought for together."
Castle, who is running for Senate in Delaware, said more Republicans should sign on because it treats interest groups on both sides fairly.
"I don't see why this issue is a partisan one," he said.
Brady said the Administration Committee will hold a hearing on May 6 and will mark up the bill soon after to get it to the floor.
But Senate Minority Leader Mitch McConnell, R-Ky., blasted the bill in a statement, calling it a plan to protect Democrats in the November elections. "It should be beyond suspicious when the man in charge of electing Democrats in the House teams up with the man who held the same job in the Senate to tell Americans how they can express themselves in an election."
Another opponent of the Democrats' bill, the Center for Competitive Politics, took aim at a provision allowing candidates to receive the lowest possible advertising rate in a media market to respond if an independent group spends more than $50,000 on airtime. The group argued the provision is unfair because many candidates already enjoy a great deal of exposure.
"Citizens United vindicated robust political speech no matter the speaker," said CCP Vice President Stephen Hoersting in a statement.
Schumer and Feingold said the court decision will play a role in the selection of retiring Associate Justice John Paul Stevens' replacement. Feingold said it would not be a litmus test on whether a nominee supports the ruling, but it will be significant if they will swear to uphold current precedent, such as the provisions struck down in the court's ruling.
"The next nominee must be someone who will understand how the court's decisions affect people in the real world," Schumer said.
---
April 29, 2010
https://www.govexec.com/oversight/2010/04/democrats-unveil-bill-blocking-election-advertising-by-contractors/31402/