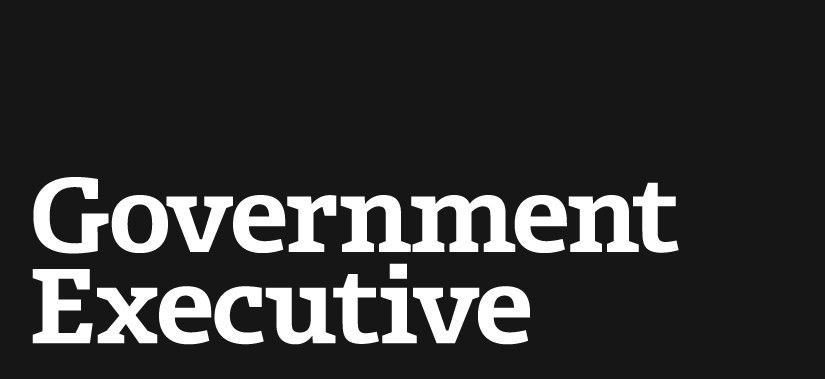 Watchdogs applaud earmark ban, wonder about loopholes
March 11, 2010
Government watchdog groups Wednesday welcomed House Democrats' ban on earmarks benefiting for-profit companies but said more needed to be done, and they raised concerns that the move could make the earmark process less transparent.
"On face value, it's a good first step and I hope it's the beginning of a more wide-ranging ban," said Melanie Sloan, executive director of Citizens for Responsibility and Ethics in Washington, adding, "It is better than absolutely nothing."
Leslie Paige, a spokeswoman for Citizens Against Government Waste, said, "We are supportive of the move. However, we don't think it's nearly enough."
Both remained a bit skeptical of how effective the moratorium would prove, with Paige saying, "We are concerned that there are going to be a lot of members thinking of ways to get around this moratorium," and Sloan echoing: "Whenever loopholes are closed, people find new ways around them."
Steve Ellis, vice president of Taxpayers For Common Sense, said he applauds House Appropriations Committee Chairman Rep. David Obey, D-Wis., for taking the step, "but ... whatever you do in reform is it a bit of a game of whack-a-mole."
The good government advocates believe that the Senate will likely take up the slack from the House. Senate Appropriations Committee Chairman Daniel Inouye, D-Hawaii, said Wednesday he does not plan to impose any such ban. His position was seconded by Senate Appropriations Committee ranking member Thad Cochran, R-Miss., who argued members' right to earmark funds is protected by the Constitution.
"The Senate hasn't been as haunted by the ethics problems, so they don't feel like it is their scandal to have to worry about," Sloan said.
The House move comes after several House members have had run-ins with the Ethics Committee on possible violations involving earmarks, including Reps. Peter Visclosky, D-Ind., Todd Tiahrt, R-Kan., and Marcy Kaptur, D-Ohio. Last month, the Ethics panel cleared the members after looking into whether they accepted contributions or gifts from lobbying firm PMA Group in return for earmarks. PMA folded after the FBI raided its Arlington, Va., offices in November 2008.
Sloan asked rhetorically, "Will the Senate earmarks go up if the House isn't doing it; will the Senate campaign contributions go up as they earmark more?"
Ellis agrees that "there is going to be the impact ... where some of the campaign cash and the earmarks are going to shift from one side of the Capitol to the other."
Another possible avenue for House for-profit earmarks is for members to press for increases in funding of certain accounts in federal agency budgets and then forcefully request that the agency spend the money on the members' pet project.
"When you are in the majority, and you can write the bills, there are ways that you can plus up a lot of programmatic spending and pressure the agency to favor your particular project," Paige said.
Paige said that earmarks are currently listed in appropriations bills and that this avenue of increasing program funding and pressuring agencies for earmarks would not be reflected in that list.
But Ellis thinks that it was better to take this step rather than do nothing.
"Always when you shine a light you can have some of the cockroaches run underneath the couch, but then ... you've got to go where they are," Ellis said. "The goal is that you make it harder and harder to game the system."
Ellis added that he believes that given the lack of support in the Senate, President Obama should promise to back up the House ban with a veto threat of bills that include for-profit earmarks.
The House ban came as House Minority Leader Rep. John Boehner, R-Ohio, is pushing House Republicans to consider a yearlong ban of all earmarks. The issue will be discussed in a meeting Thursday. "We believe the time has come for House Republicans to adopt an immediate, unilateral moratorium on all earmarks, including tax and tariff-related earmarks, and we will support changing the official rules of the House Republican Conference to incorporate such a moratorium," he said in a statement.
Boehner has long sought to mine the issue for political gain and last year formed a GOP earmark reform task force.
"I think Boehner is in a little bit of a tough spot because he had put together this earmark committee last year that never did anything, and they were being very critical of the Democrats on earmarks," Sloan said. "So now are they going to meet the Democrats, are they going to try and trump the Democrats? I think the ball is in their court."
---
March 11, 2010
https://www.govexec.com/oversight/2010/03/watchdogs-applaud-earmark-ban-wonder-about-loopholes/31034/