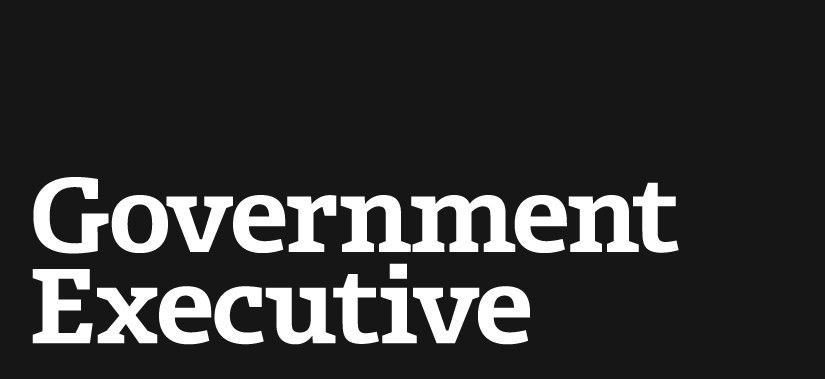 Grassley might oppose Treasury nominee
March 3, 2010
Senate Finance Committee ranking member Chuck Grassley, R-Iowa, said on Wednesday he was considering a "no" vote on the nomination of Jeffrey Goldstein to be Treasury undersecretary for domestic finance.
Grassley said at Goldstein's nomination hearing on Tuesday he was concerned about the nominee's use of offshore "blocker" corporations as a managing director of the private equity firm Hellman & Friedman. The creation of blocker corporations enabled tax-exempt investors in his firm, such as public pension funds, to avoid unrelated business income tax on gains from debt-financed investments.
Goldstein also received "carried interests" as a result of his firm's investment gains, which are taxed at a lower rate. The Obama administration wants to tax carried interest at the higher, ordinary income tax rates as well as close offshore tax loopholes.
Grassley said while Goldstein was qualified for the post, he thought it was "two-faced" of the White House to back a nominee that made use of the sort of tax breaks they have criticized. He also said the administration stonewalled the panel by not submitting relevant information about the nominee in a timely manner.
A Treasury spokesman did not immediately respond to a request for comment.
---
March 3, 2010
https://www.govexec.com/oversight/2010/03/grassley-might-oppose-treasury-nominee/30977/