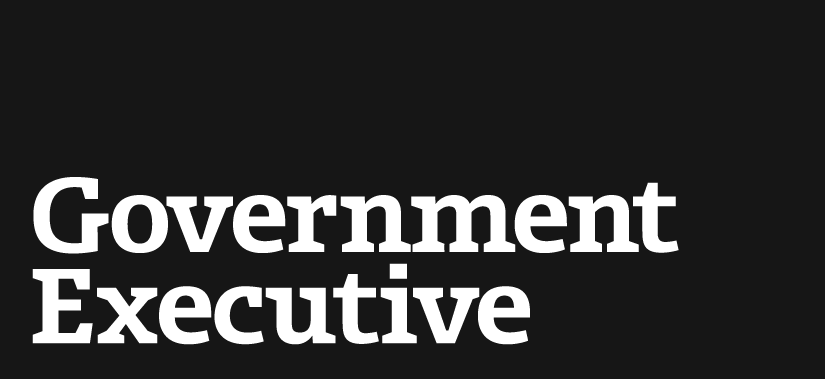 State of the Union, debt limit top agenda
January 21, 2010
President Obama's first State of the Union address, the House Republicans' annual issues retreat and ongoing healthcare negotiations top the House's agenda next week, while the Senate continues work on legislation to raise the national debt limit.
As the debt limit debate stretches into next week, one key vote will be on a closely watched effort by Senate Budget Committee Chairman Kent Conrad, D-N.D., and ranking member Judd Gregg, R-N.H., to create an independent commission whose recommendations to reduce spending would get fast-track consideration.
While their amendment is expected to fail, congressional leaders are discussing a compromise under which Obama will appoint a weaker commission by executive order.
The Senate also is expected to act on the nomination of Federal Reserve Chairman Bob Bernanke for a second term next week, Senate aides said.
Majority Leader Harry Reid, D-Nev., had been expected to file cloture on the nomination Wednesday to overcome holds from senators on both sides of the aisle, but the move was put off. A Reid spokeswoman had no immediate comment on the reason.
Obama's big speech, to be delivered Wednesday night before a joint session, is expected to focus on jobs and fiscal responsibility, House Majority Leader Steny Hoyer, D-Md., said Tuesday.
House votes also are planned on a bill to establish the Castle Nugent National Historic Site at St. Croix, Virgin Islands, and another bill dealing with water diversions on National Forest System land in Idaho.
But the House's workweek will only go through Wednesday because Thursday through Saturday House Republicans move to Baltimore, where they are holding their annual policy retreat at the Renaissance Baltimore Harborplace Hotel.
House Republicans say they chose Baltimore because it is a working-class city with a 10.8 percent unemployment rate, and that a focus of the retreat will be "working on solutions to fix the failed Democrat policies enacted over the last 12 months."
Key speakers at the event will be newly sworn Virginia Gov. Bob McDonnell, former House Speaker Newt Gingrich and former House Majority Leader Dick Armey.
---
January 21, 2010
https://www.govexec.com/oversight/2010/01/state-of-the-union-debt-limit-top-agenda/30707/